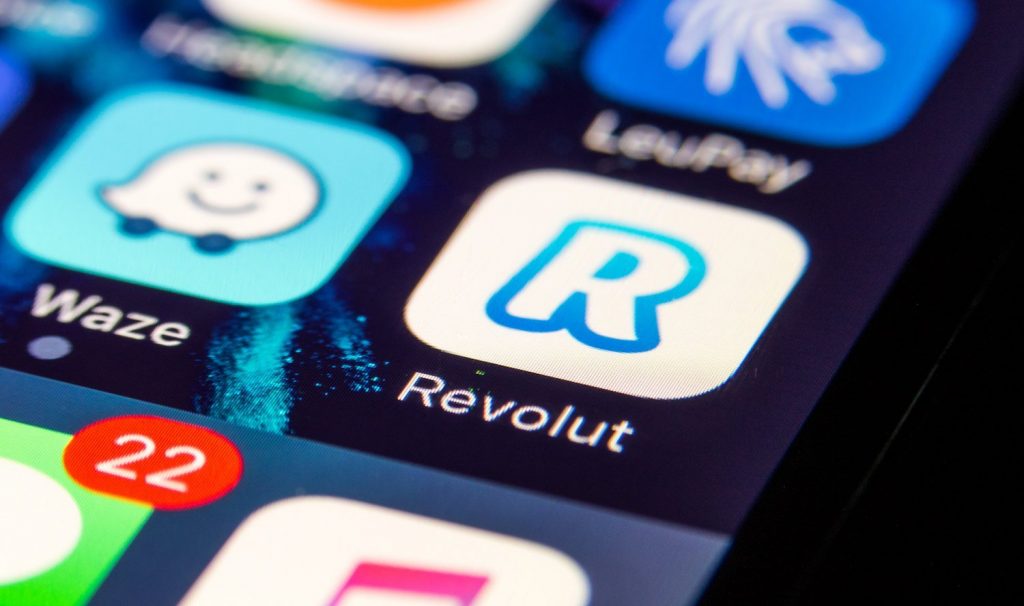 Unicorns have lost their enchanted mysticism to become a very real, not-so-hard to see phenomenon. In fact, there are some 310 unicorns roaming freely around world, though they tend to establish themselves in favourable grounds such as those found in the United States of America. There, it has been sighted somewhere between 150 and 152 unicorns, depending on the time of the year. That's because unicorns can show up out-of-the-blue at any moment to disappear in the next blink of the eye. We have always thought that unicorns were just a myth, but in today's economy, they are just as real as they can be.
Well, let's make one thing very clear, the unicorns we are referring to aren't mystical creatures but private companies (featuring indeed some kind of aura around them) valued at $1B+. The rarity of them all, what took venture capitalist Aileen Lee to coined the term, is the rarity of their nature: small startups and passionate tech-entrepreneurs around a strong, innovative idea. They start with very little and they end up becoming the next big thing in the business ecosystem. Most of them are supported by Venture Capital and other private investment funds, which go all the way with them bearing the hope to see them become a decacorn, companies over $10 billion, or the even rarer hectocorn, a company valued over $100 billion.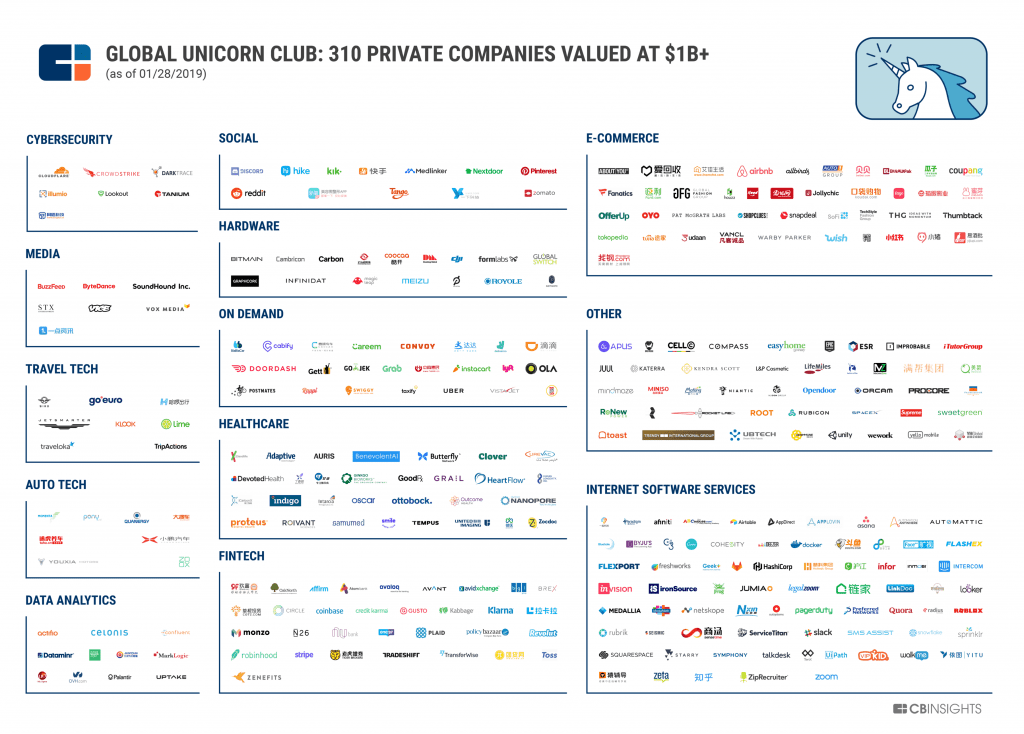 Most of these have established themselves in the US, a rather favourable market for business to flourish. In Europe, tighter regulation and a more traditional market overall have made a rather poor ecosystem for unicorns. Nonetheless, they have fought their way through – specially in the UK and in Fintech – to make up about 11% of the total number of unicorns around the world, some 34 of these companies.
Of them, in 2018, 14 European startups reached unicorn status, most of them based on trending businesses such as open banking, healthcare, cybersecurity or transportation. Powering their companies with the latest technology, we saw a list dominated by UK companies, followed by North European new challengers, such as the winner overall last year: the Swiss-based Roivant Sciences with its $7B valuation.
This is a complete list of the 10 (plus a bonus extra) most important companies that reached Unicorn status last year in the European theatre, according to CB Insights:
Valuation: $1B
Total Funding: $177M
Company Description: Taxify is an Estonia-based ride-hailing platform that operates in 25 cities and 18 countries.  
Select Investors: Didi Chuxing, Daimler, TMT Investments
Valuation: $1.16B
Total Funding: $442M
Company Description: Deezer (fka Bogmusik) is a music streaming service that operates across 180+ countries. Most recently, the Paris-based company partnered with Rotana Group, one of the biggest record companies in the Middle East.
Select Investors: Access Industries, IDInvest Partners, AGF Private Equity
Valuation: $1.25B
Total Funding: $514M
Company Description: Atom Bank is a UK-based, mobile-only lender that provides mortgages and savings accounts. BBVA is reportedly considering acquiring the startup.
Select Investors: Toscafund Asset Management, Woodford Investment Management, BBVA
Valuation: $1.27B
Total Funding: $272M
Company Description: Monzo is a UK-based, mobile-only challenger bank.
Select Investors: Accel, General Catalyst, Stripe
Valuation: $1.4B
Total Funding: $481M
Company Description: Cabify is a Spain-based ride-sharing company. It operates in 40+ cities across 11 countries.
Select Investors: Red Swan Ventures, Rakuten Ventures, GAT Investments, IDB Invest
Valuation: $1.45B
Total Funding: $336M
Company Description: Revolut is a UK-based fintech company that provides international money transfers, currency exchange, prepaid debit cards, and cryptocurrency exchange.
Select Investors: Index Ventures, DST Global, Ribbit Capital
Valuation: $1.65B
Total Funding: $232M
Company Description: Founded in 2013 by a group of Cambridge mathematicians and government cyber intelligence experts, Darktrace is a cybersecurity company that uses artificial intelligence.
Select Investors: KKR, Samsung Ventures, Summit Partners
Valuation: $1.7B
Total Funding: $310M
Company Description: Graphcore is a UK-based developer of AI chips. The hardware startup released its first GC2 chip in 2018.
Select Investors: Foundation Capital, Dell Technologies Capital, Sequoia Capital, Microsoft, BMW i Ventures
Valuation: $2.2B
Total Funding: N/A
Company Description: NuCom is a German company with a portfolio of consumer and lifestyle brands including eharmony, Parship, Flaconi, and Amorelie. Private equity firm General Atlantic bought a 25.1% stake in the company in February 2018.
Select Investors: General Atlantic
Valuation: $7B
Total Funding: $1.3B
Company Description: Switzerland-based Roivant Sciences is a biopharmaceutical company focused on developing therapies for several diseases — from cancer to diabetes — via its subsidiaries. Its most recently launched subsidiary, Alyvant, will focus on connecting patients to therapies via the use of data and tech.
Select Investors: Founders Fund, SoftBank Group, NovaQuest Capital Management
Valuation: $1B
Total Funding: $78M
Company Description: Celonis is a Germany-based SaaS company that aims to help enterprises improve business processes using data analytics.
Select Investors: Accel, 83 North
Hernaldo Turrillo is a writer and author specialised in innovation, AI, DLT, SMEs, trading, investing and new trends in technology and business. He has been working for ztudium group since 2017. He is the editor of openbusinesscouncil.org, tradersdna.com, hedgethink.com, and writes regularly for intelligenthq.com, socialmediacouncil.eu. Hernaldo was born in Spain and finally settled in London, United Kingdom, after a few years of personal growth. Hernaldo finished his Journalism bachelor degree in the University of Seville, Spain, and began working as reporter in the newspaper, Europa Sur, writing about Politics and Society. He also worked as community manager and marketing advisor in Los Barrios, Spain. Innovation, technology, politics and economy are his main interests, with special focus on new trends and ethical projects. He enjoys finding himself getting lost in words, explaining what he understands from the world and helping others. Besides a journalist he is also a thinker and proactive in digital transformation strategies. Knowledge and ideas have no limits.