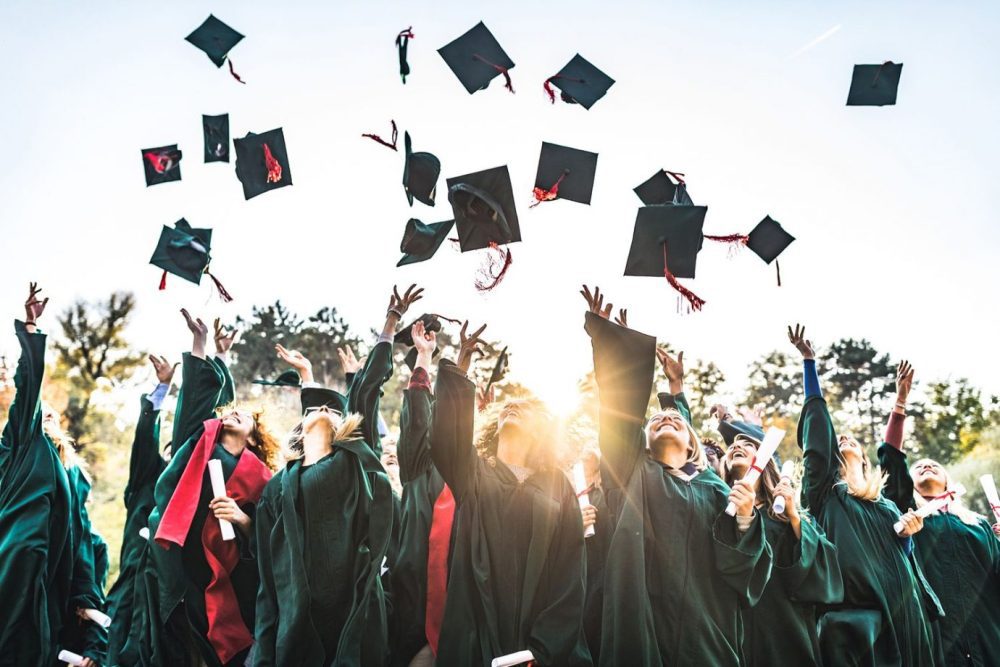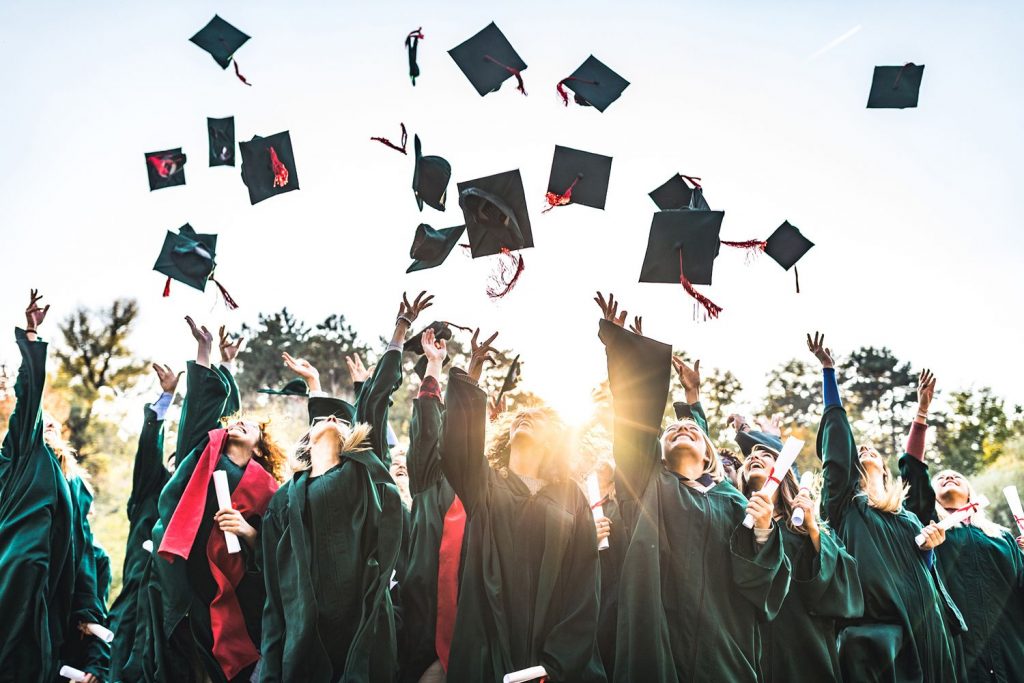 If you've ever looked into the various expenses involved with getting an education before, then you'll know that paying for your degree can be an expensive experience, one that can last a better part of your adult life. Often, there are many different costs to think about, from the prices of student accommodation, to the often-overwhelming costs associated with tutoring and educational books. The good news? You don't have to resign yourself to a life of paying back debt until you're well into your retirement. There are things that you can do to make your education more manageable from a financial perspective.
Get Applying for Financial Aid Early
There are a lot of federal, state and institutional sources of financial support available on a first-come, first-serve basis in the United States. Because of this, it's important to make sure that you're ahead of the curve when it comes to applying for anything that's available. For instance, you can file the form for FAFSA as early as the October the year before you intend to start enrolling in higher education. Take the time to get online and see what sources of support might be available to you if you're willing to jump in early.
Save on Every Purchase
Not only can you get financial aid to help you out with your college education expenses, but you can also find other ways to save too. For instance, buying college assets second hand could be a great way to save money on things like books and even technology, such as laptops so you can take notes in your lessons. You can also look into second-hard stores and people selling items online when you want to stock up on furniture for your house too. If your college offers tuition payment options that allow you to slice up the costs of payments over several years, then that may be helpful too. Remember that there's more than one way to pay for your education, and there are various options available for people who want to buy the resources required for further education too.
Know Your Situation with Student Debt
Finally, remember that you're likely to need some kind of student debt to help you deal with all the expenses that are going to be coming your way. However, you might be surprised at how simple it can be to deal with the cost of your loans. For instance, checking out options for student loan consolidation could help you to bring the cost of various debts together into one loan, so you can avoid having to worry about multiple repayments at once. You may also find that consolidating various loans means that you can cut the costs of some overly expensive interest rates too. Speaking to a loan provider or a professional about your options for borrowing money should mean that you get the best possible deals on your loans. The less you have to worry about things like interest rates and repayments, the more you can focus on the things that matter, like enjoying your education.
This is an article provided by our partners' network. It does not reflect the views or opinions of our editorial team and management.
Contributed content

HedgeThink.com is the fund industry's leading news, research and analysis source for individual and institutional accredited investors and professionals