Anxiety Rippling Through Financial Markets As Oil Spikes Over $110 A Barrel Over Supply Concerns Anxiety rippling through financial markets as oil spikes over $110...
"The HFRX Emerging Markets Composite Index posted a strong gain of +4.74% for April, the highest gain since May 2009, with contributions from exposure...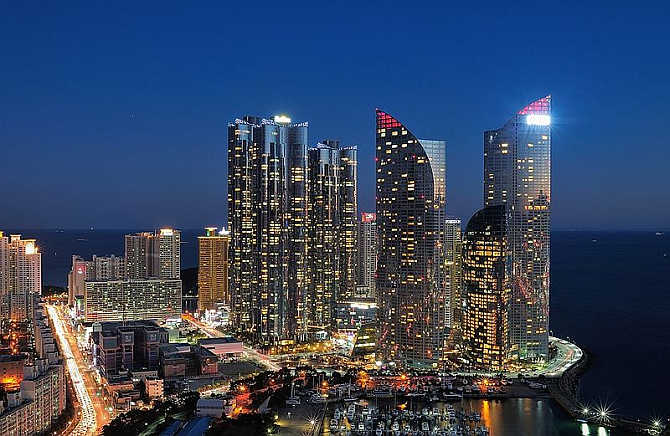 "Buying or avoiding all emerging markets as a group doesn't work anymore," says Marko Dimitrijević, founder of emerging markets-focused hedge fund firm Everest Capital.  Last year...
"The decline in oil prices creates more opportunities for hedge funds," the Hedge Funds Managers expressed in a recent survey. Many hedge funds are...