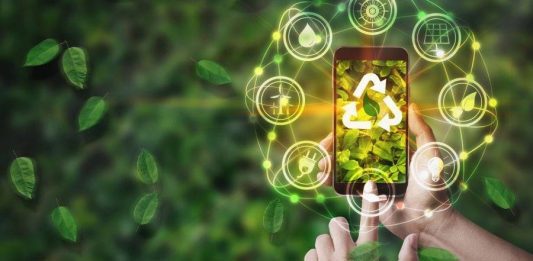 As Europe races to scale cleantech manufacturing capacity, Cleantech for Iberia launches coalition to supercharge Iberian cleantech with investors representing funds of over €1 billion.  This...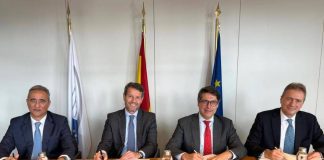 The European Investment Bank (EIB) Group, in collaboration with the European Investment Fund (EIF) and the Instituto de Crédito Oficial (ICO), has invested €380...
Green investments align with the Sustainable Development Goals (SDGs) and other ESG initiatives. With major businesses, like HSBC, Amazon, Apple, Tesla, and many others,...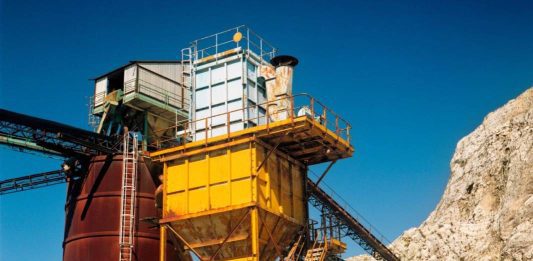 Research suggests an investment of $3-4 trillion by 2030 is required to meet the speed of global decarbonization. Latest analysis from McKinsey & Company (McKinsey) reveals...