By Hirander Misra, CEO of GMEX Group It is increasingly clear that Centralized Finance (CeFi) and Decentralized Finance (DeFi) will need to intersect within a...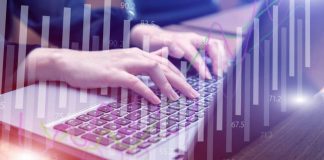 GMEX MultiHub facilitates collaboration across major institutions, regulatory regimes and start-ups as a 'multi-asset network of networks' powered by Amazon Web Services (AWS). GMEX MultiHub...
Providing banks, issuers and investors trading access to regulated digital assets. GMEX Technologies ("GMEX"), a subsidiary of GMEX Group, a leader in digital business and...
Distichain partners with SECDEX for integrated digital custody services enabling traders to more easily transact. "Transformational digital enablement of B2B ecommerce markeplaces with integrated...