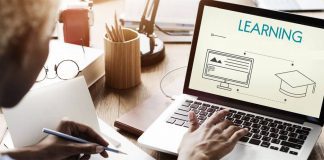 Nowadays, the offices are spreading across the countries to expand their skills outside the company or placing their employees in cost-effective locations. As the organizations...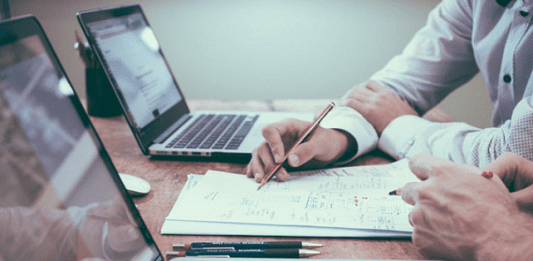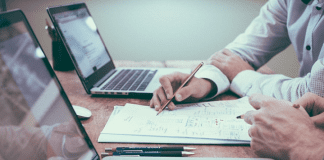 How to Ensure Web Accessibility for Educational Websites and Resources? The rise of the internet has transformed various aspects of human life, ranging from healthcare...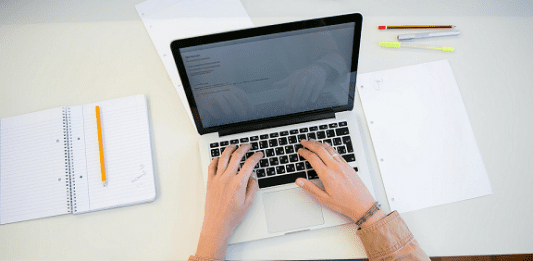 The pandemic last year caused a major hurdle in pursuing education. Most could not hold traditional classroom lessons and would instead resort to the...