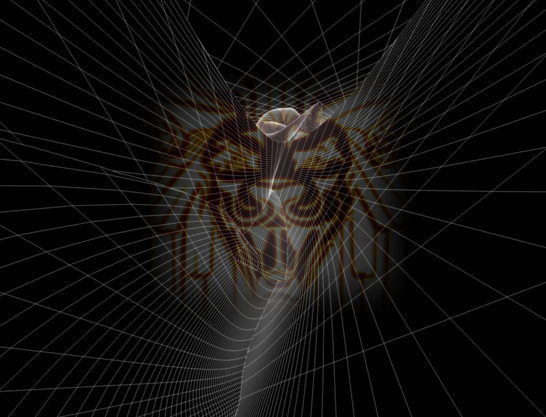 How many of the contestants on The Apprentice have ever gone on to achieve anything of note? One, two? None? When reality TV meets...
The Securities and Exchange Commission (SEC) is considering new rules for oversight and stress testing of the asset management industry. In response to concerns...
In December, 2013 the highly publicized LIBOR rate scandal resulted in the EU fining a group of global financial institutions more than $2 billion...
What is a Hedge Fund?  A hedge fund is an aggressively managed investment fund that is maintained by a professional management firm. Hedge funds are...