The Current Banking Crisis: A Critical Analysis Of The Strategies To Manage Financial Risks - The recent crashes in the financial markets have shaken...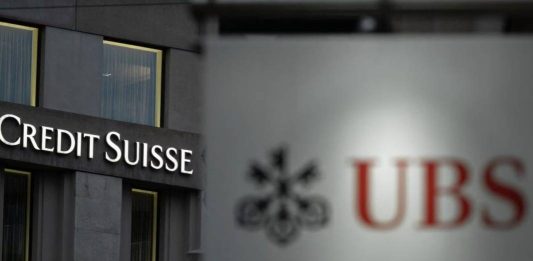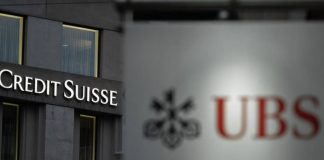 - UBS acquires Credit Suisse for $3.2 BN: 'Worst banking crisis since 2008'. - Shockwaves of SVB collapse sparks largest banking disaster since subprime mortgage...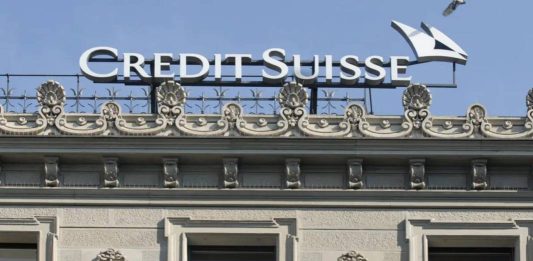 • Credit Suisse reaches out for the $54 billion lifeline from the Swiss National Bank. • Markets are still turbulent as investors assess further potential...