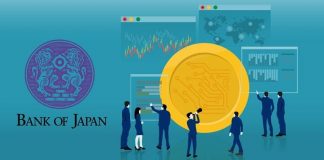 This new week seems to be geared towards the digital asset space which, as many believe, is getting ready for another surge in price. While...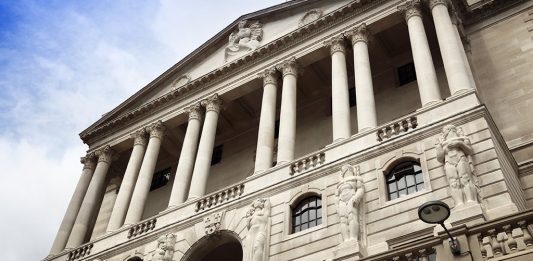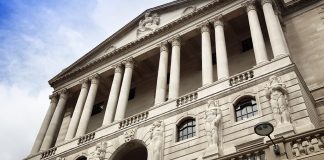 · Gold demand falls by 30% year on-year · Jewellery fabrication remained the worst impacted sector, dragged lower by the economic impacts of the COVID-19...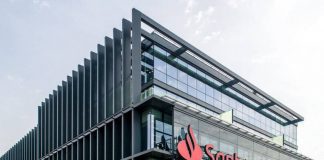 Data presented by Buy Shares indicates that 14 selected major global banks cumulatively lost $635.33 billion in market capitalization. The loss was majorly induced...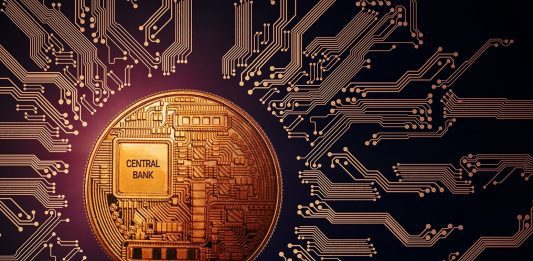 From China to France, Sweden to South Africa, there are many countries around the world exploring the idea of central bank digital currencies (CBDC)....