While Kolkata has been one of the most popular Indian cities known for its vibrant culture and delicacies, today it's considered one of the major entrepreneurial hubs as well. Of course, we've seen an era when Kolkatans used to fly to other major cities like Mumbai, Delhi, Chennai, Bengaluru, etc to find success with their entrepreneurial ventures. But today, a large number of startups are successfully operating from Kolkata and many of them have started their journey from it. As a result, now the City of Joy is experiencing a motivating and productive work culture. 
Let's see the key factors that have been instrumental in bringing this work culture in.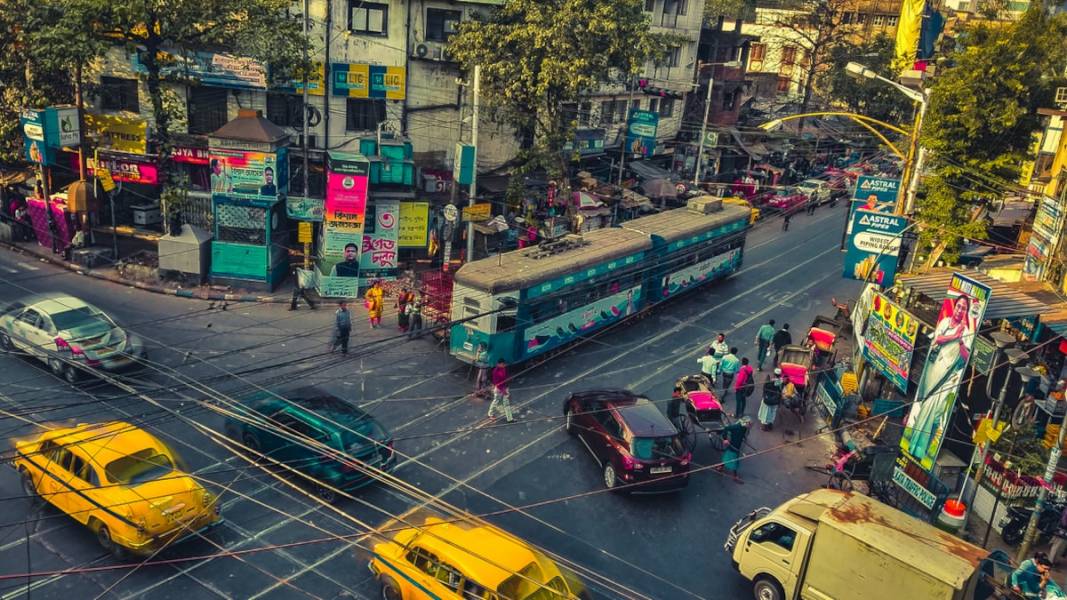 Initiatives to promote entrepreneurship and innovation
The presence of various government and private initiatives is one of the major reasons behind the emergence of many successful ventures in Kolkata. Let's start with the West Bengal Government's Startup Bengal initiative. It promotes an entrepreneurial culture and provides startups with various resources that they need to succeed. There is also an initiative namely TCGTBI by IIEST. It helps to convert tech ideas in different fields of science and engineering into services, products, and processes that can be commercially utilized. IIMCIP is another initiative that offers both physical and virtual incubation to promote entrepreneurship and innovation.
Availability of a wide range of affordable coworking spaces
Perhaps you already know that working in an unproductive environment from caged cubicles typically becomes dull at some point of time when we find it extremely difficult to remain motivated and productive. And that's exactly where the concept of coworking spaces helps convert that dull environment into an exciting one. Whether you're a freelancer, a startup, or an established business, these flexible shared office spaces will help you develop a sense of community and collaboration. You can rest assured of being able to maintain the right work-life balance and become motivated and more productive. Another key factor behind the growth of coworking spaces in Kolkata is affordability. Even if a business chooses a premium coworking space to operate from, it'll be much cheaper than occupying a traditional office. Additionally, these shared office spaces offer a wide range of amenities, which aren't available in traditional offices. Being able to leverage the option of coworking spaces in Kolkata is another key factor making the city's work culture so attractive.
Availability of many startup investors
It's needless to say that accumulating the funds required to propel the entrepreneurial venture is perhaps the biggest obstacle faced by startups. Fortunately, Kolkata has many investors that have been actively promoting its startup ecosystem. According to statistics, from 2014 – 2019, startups in Kolkata have raised a whopping $43.73 million in funding. Calcutta Angels, Kolkata Ventures, and Augment Ventures are some of the most prominent ones that provide startups with early-stage funding.
Today, the work culture in Kolkata may not be at par with that of Bengaluru, Mumbai, or Delhi. However, with the emergence of more coworking spaces, availability of more initiatives, and more startup investors, we can expect to reach that level soon.

HedgeThink.com is the fund industry's leading news, research and analysis source for individual and institutional accredited investors and professionals