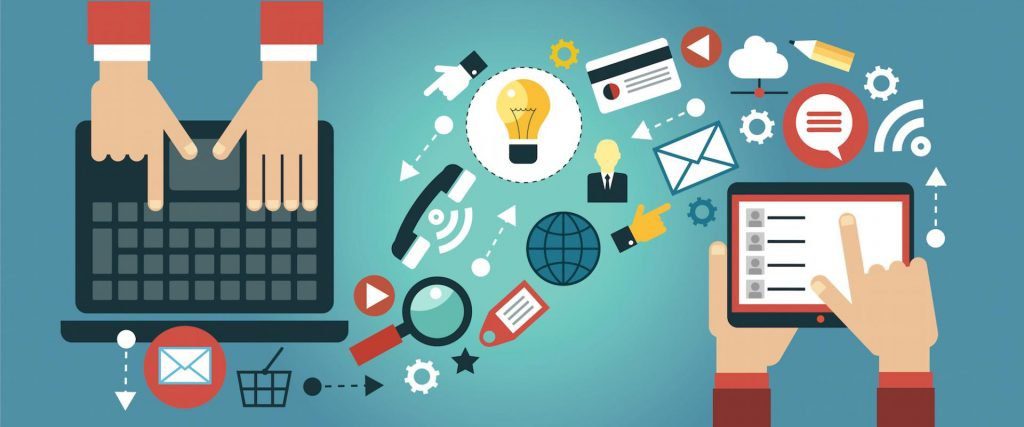 The ecommerce industry is one which is proving to be immensely lucrative for some entrepreneurs so it is easy to see why so many people are setting up their own ecommerce stores. So, what is the reason for this success? The ecommerce industry is thriving for a handful of reasons and shows no sign of slowing down anytime soon.
Customer Experience
The most obvious reason is that so many people shop online in today's day and age. Shopping online allows people to shop 24/7 from the comfort of their own home or on their smartphone and from stores all over the world. You can buy practically anything online in today's day and age which gives people the chance to set up their own stores and find success.
Low Costs
Another reason that ecommerce stores are thriving is the fact that they are low cost to operate. There are physical stores closing up and down the country at an astonishing rate and this is, in part, due to the fact that it costs so much to operate a brick and mortar store when you factor in rent, wages, utilities, storage, insurance etc. Ecommerce stores are incredibly cheap to run and you do not even have to store the products yourself with dropshipping.
Digital Marketing
It is also possible for ecommerce stores to thrive and reach their target audience with precision with digital marketing. Digital marketing can level the playing field and make it easy for stores to place their products in front of consumers that are ready to make a purchase.
Targeted Communication
Similarly, ecommerce stores can learn a lot more about their customers and use targeted communication to make it easier to turn visitors into customers. This can make it much easier for an ecommerce store to find customers than a traditional brick and mortar store.
Product Information
One of the benefits of shopping online is that a consumer can get a huge amount of product information which often is not available in-store. This includes reviews from other customers which can be crucial for persuading visitors to make a purchase as it acts as social proof.
Availability of Loans
Funding an ecommerce business can also be simple and straightforward with ecommerce business loans. Lenders understand the popularity of ecommerce stores which means that it can be (relatively) straightforward to get approved for a loan which will allow you to set up a high-quality ecommerce store or grow your online business.
These are just a few of the reasons why ecommerce has proven to be so successful over the years. While it does have its challenges, there is the potential for great success with this type of business so it is no surprise that so many entrepreneurs are turning to ecommerce and setting up their own stores.
This is an article provided by our partners network. It does not reflect the views or opinions of our editorial team and management.
Contributed content

HedgeThink.com is the fund industry's leading news, research and analysis source for individual and institutional accredited investors and professionals