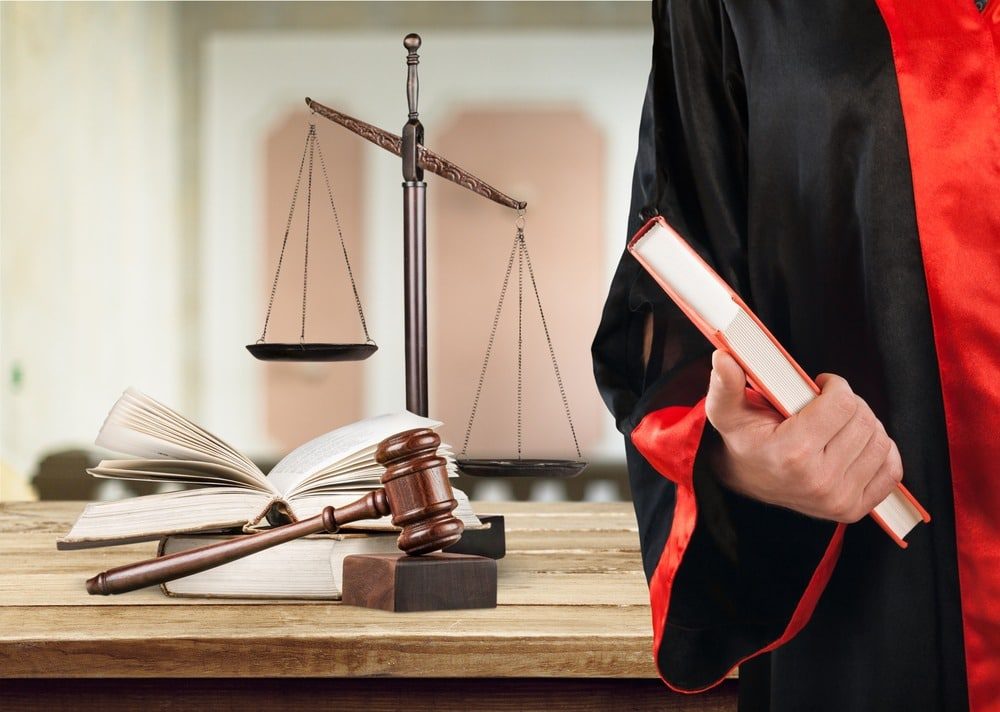 The labour market has changed considerably since the great recession more than a decade ago, with entrepreneurship and technology-led careers becoming increasingly popular across the length and breadth of Britain.
Despite this, more traditional career paths such as law also remain enduringly popular, with an estimated 26,655 UK students having applied to study this subject at undergraduate level in England and Wales in 2017/18.
But what exactly is the attraction of a career in law, and why does it continue to appeal to students in a rapidly-evolving labour market?
1. You Can Target a Range of Different Practice Areas
Before we start, it's important to note that many people study law in order to access a diverse range of potential career options.
This includes both core and non-core legal functions, from lawyers, barristers and judges to paralegals, consultants and secretaries. A law degree can also prove important to entrepreneurs, who can apply this knowledge to manage their ventures more effectively.
On a similar note, the popularity of a career in law relies on the availability of numerous and diverse practice areas.
From criminal and employment law to resolving family disputes and handling medical negligence claims, there are various areas in which graduates can specialise and develop their careers over an extended period of time.
2. You Can Target Career Growth and Development
Over the course of the last few years, the legal profession has experienced incredible growth as it has continued to diversify at an impressive pace.
During this time, firms and consultants have reported a steady rise in profits and revenues, whilst the rate of employment in various legal niches has also continued to grow at a steady and sustainable rate.
The legal industry has also increased as a result of segmentation and specialisation in a number of sub-specialities, which continue to emerge as our social, economic and technological environments evolve.
This creates a unique opportunity for legal graduates to grow and develop their long-term career paths, whilst also enabling them to acquire new skills and attain various personal goals.
3. You Can Enjoy a Financially Rewarding Career
Given the diversity of the legal industry, it's fair to say that salary expectations can vary across different niches and levels of experience.
Regardless, qualifying as a solicitor lays the foundation for a lucrative and rewarding career, and one that pay substantial wages across the duration of your working life.
In general, a newly-qualified solicitor in a regional or smaller practice can expect to earn between £25,000 and £40,000 on average. In larger firms, new starters can earn anywhere between £58,000 and £65,000, and this represents a significant wage by most people's standards.
As you develop your skills and transition to more established firms, you can earn as much as £80,000 even before you progress and take on more senior roles.
This is an article provided by our partners network. It does not reflect the views or opinions of our editorial team and management.
Contributed content

HedgeThink.com is the fund industry's leading news, research and analysis source for individual and institutional accredited investors and professionals