The world's first Shariah-compliant digital investment platform raises more than £6m in funding to support expansion into global markets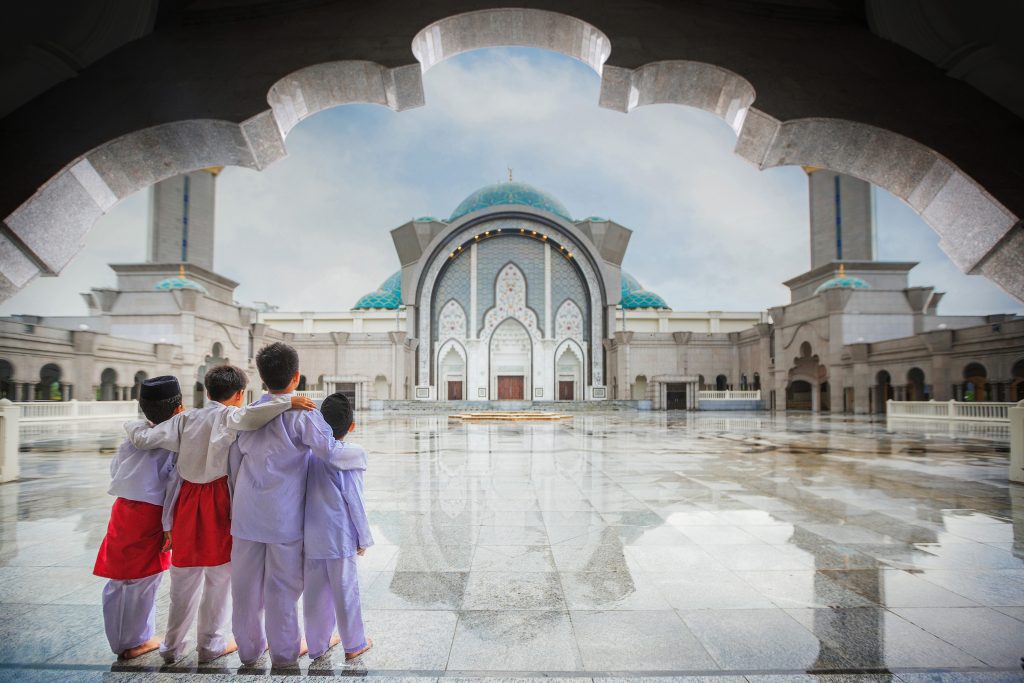 Wahed Invest ("Wahed"), the UK's first halal online investment platform, has raised an additional £6m this year from existing investors to expand the reach of its global savings solution. The online investment platform received the funding from existing investors, Boston based Cue Ball Capital, and BECO Capital, a Middle Eastern Venture Capital fund known for backing a variety of regional start-ups. This brings its total funding to nearly £12m since inception and has raised Wahed Invest's valuation to over £75m.
Wahed, which first launched in the US in 2017 and expanded to the UK in August 2018, revolutionised the industry with the first-ever halal digital investment platform, allowing savers from all income brackets to invest in a globally diversified portfolio of ethically responsible stocks, Sukuk and gold with as little as £100 minimum investment.
Founder and CEO Junaid Wahedna, commented; "After gaining positive traction in the US and UK, we are excited to be able to carry this momentum into the rest of the world through our international expansion. Wahed aspires to provide a non-lending based savings solution to over 1.5 billion Muslims worldwide and to play a lead role in fostering innovation in the growing Islamic Finance sector."
Wahed is also in the process of registering for the E-Money License with the FCA. The platform will offer a practical solution to the millions of Muslims who do not wish to deposit their money with traditional banks. Currently, existing Islamic banks still function as lending institutions by using Shariah compliant lending structures. Wahedna said, "Our survey results show that 84% of respondents do not trust existing Islamic Banks as being truly Islamic. We want to offer a pure investment-based savings solution with no lending components."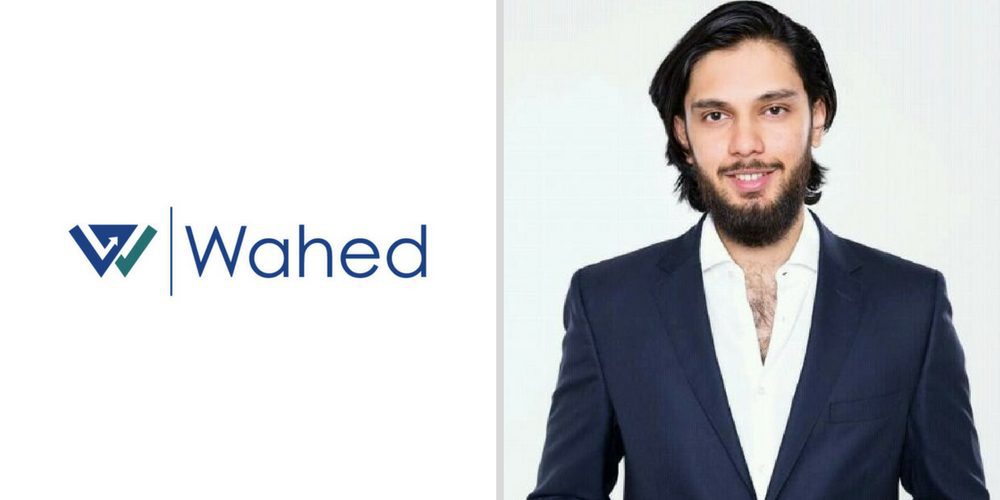 Following a successful launch in the US and UK, Wahed plans on launching in the Gulf Corporation Council (GCC) and ASEAN markets, which have a young and rapidly growing demographic of Muslim consumers. According to Accenture, only 1 percent of the $50bn investment in Fintech since 2010 has been in the MENA region.
Amir Farha, Managing Partner at BECO Capital, said; "Junaid and his team at Wahed have continued to execute and build the global coverage of their offering in an extraordinary manner, giving access to a significant market that needs this service. The company is fast outpacing traditional incumbents and driving innovation in a sector that lags behind. We are very bullish on the vision and strategy that Wahed is pursuing globally and look forward to supporting Junaid as he pioneers this industry through technology."

HedgeThink.com is the fund industry's leading news, research and analysis source for individual and institutional accredited investors and professionals