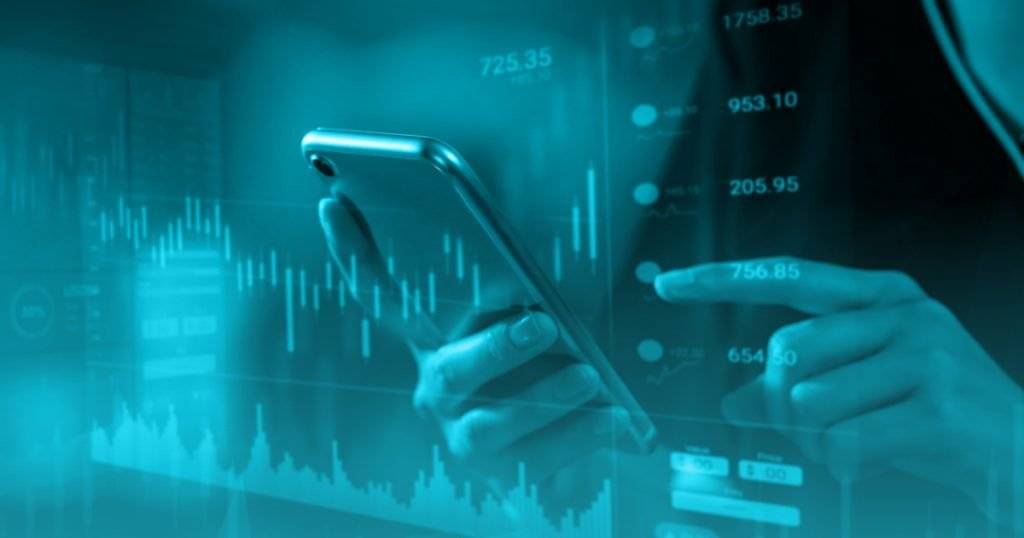 Last week was a volatile one as slowing inflation and further reduction in upward price pressure came through in the data. CPI and PPI both came in lower which sent both yields and the US Dollar lower.
The Fed rate decision is incoming, and a further continuation of this move could lower the expectations of further rate rises.
The US Dollar finally succumbed as the US Inflation data missed to the downside. DXY broke the key 100.80 level closing over 2% lower on the week.
Euro and the Pound both moved higher against the US Dollar but failed across the other majors. Euro gained over 2% and the GBP just shy of 2%.
Commodity currencies soared as the weaking dollar and strengthening of Oil sent them moving significantly higher. Canadian dollar gained 0.5% but both AUD and NZD rallied 2%. The biggest winner was the NOK gaining 5.4%. Having slid to lows over the last few months a sharp snap back in the NOK was both USD and demand driven.
Without wishing to sound a like a broken record oil had another volatile but range bound week. Gains were made and WTI closed at 2%.
The week ahead will continue to be volatile as further inflationary data is released. We have the Canadian, New Zealand, UK, EU, and Japan numbers which will give the markets a good read into the state of the global economy and how central banks may need to react.
Weekly Majors Market Performance
Cromwell FX is a quantitative FX manager offering superior risk adjusted returns. The portfolio is the most liquid pairs . The strategy is fully automated and adhere to strict rick management procedures to control leverage and position limits.
The post USD Weakness as Demand for Dollars Slow first appeared on trademakers.
The post USD Weakness as Demand for Dollars Slow first appeared on JP Fund Services.
The post USD Weakness as Demand for Dollars Slow appeared first on JP Fund Services.