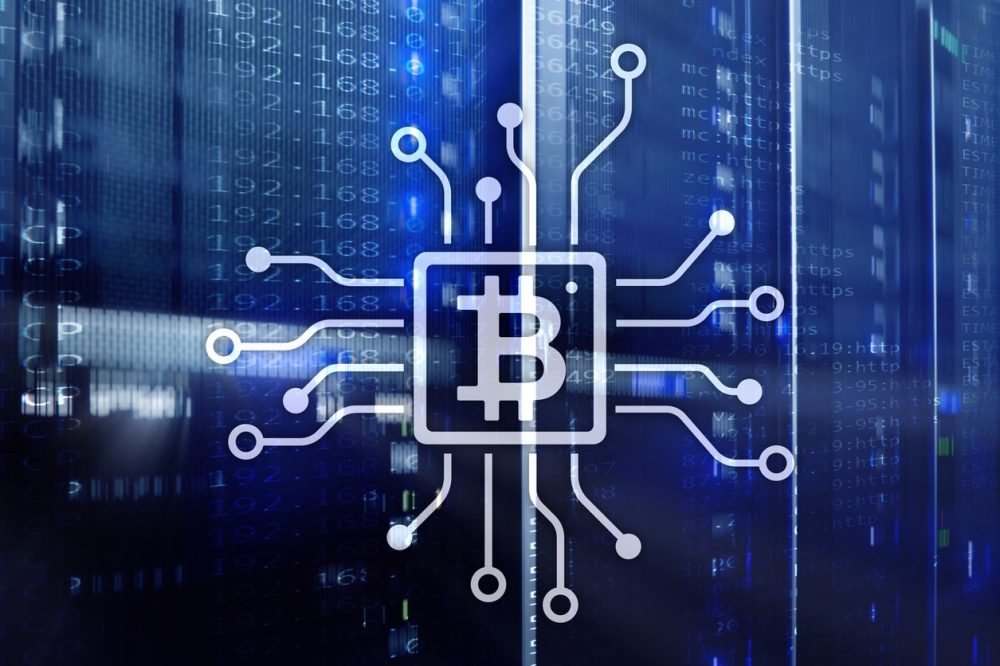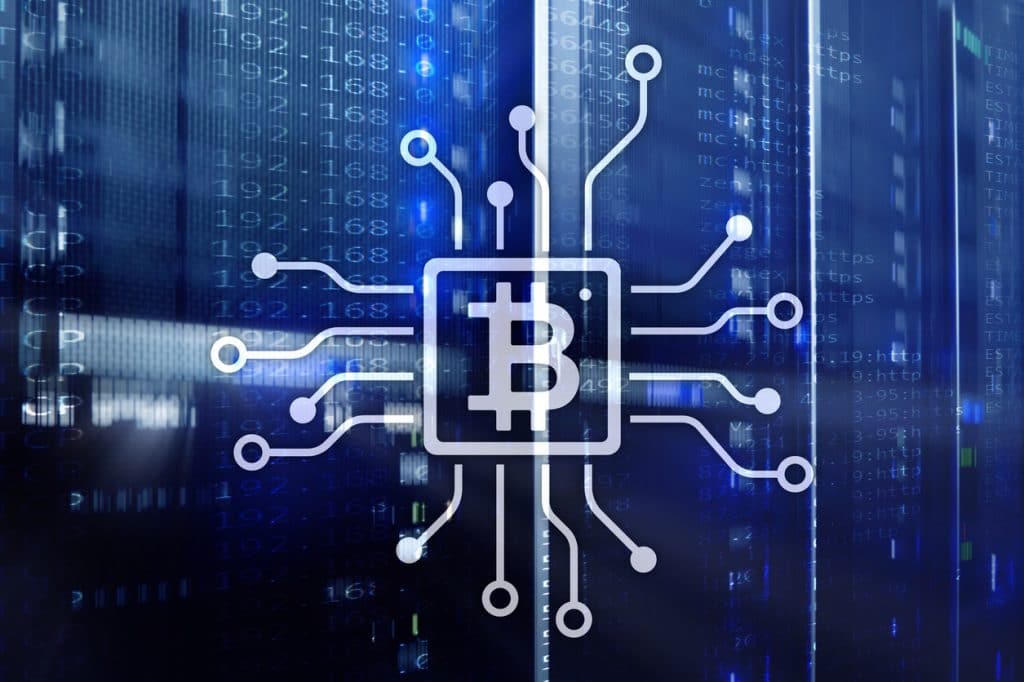 By James Burnie, Head of Blockchain and Cryptoassets, Financial Institutions at Eversheds Sutherland (United Kingdom)
The UK Jurisdiction Taskforce has just published its findings of its investigation into the legal nature of cryptoassets and smart contracts (the "Report"). Eversheds Sutherland participated in this investigation, and we are pleased that the outcome has largely been in line with our expectations.
Cryptoassets: these are to be treated in principle to be property
In dealing with cryptoassets, for example in terms of trading, it is generally assumed by non-lawyers that there are dealing with property, and so this would tend to seem a statement of the obvious. However, for lawyers this has not been so, in particular because of previous case law which has deemed that "information" cannot itself be property (effectively on the basis that, for example, knowledge is not property), raising the question of whether information in terms of computer code can be construed as property. It is therefore welcome news that the legal treatment of tokens has been brought into line with their public perception. Interestingly, it is worth noting that this is not the first time an assets of a more "information" nature has been deemed property, as carbon credits have also received a similar treatment.
One point to note however, is that the Report states that cryptoassets cannot be the object of bailment as they cannot be physically possessed. Whilst this is true, it is not the full picture. There are a range of proof of concepts currently being brought to market, in which cryptoassets are linked to underlying physical assets. Where this is the case, whilst it is true to say that the cryptoasset cannot, in itself be held physically, the underlying asset can. As the role of the cryptoasset in such a set-up is often to act as a record of ownership of the asset rather than being held an asset in itself, it would have been helpful if the Report had recognised further the role of the underlying asset in these circumstances.
Smart contracts can be legal contract
The Report also clearly recognised that a valid contractual relationship can be made through smart contracts. Again, this is a welcome clarification. The focus of the Report on the requirement for the traditional elements of a contract to be present reflects the traditional starting point under UK law. It also means that the approach can effectively be summed up as that, as long as the requirements for a contract are in place (e.g. intention, consideration), how these are evidenced and their discharge can be via smart contract. This follows a similar pragmatic approach taken in other jurisdictions, e.g. in B2C2 Ltd v Quoine Pte Ltd [2019] SGHC (I) 03 in which the Singapore International Commercial Court took a similar approach.
A private key can be a signature
Perhaps the most welcome aspect of the Report is as regards the recognition that a private key can be a signature. This is excellent news, as it reflects the reality of modern-day interactions, where it is not practical to, for example, suggest that documents need a wet ink signature to be validly signed. Indeed, given the weaknesses of the traditional signature in terms of fraudulent copying, a private key that is only under one individual's control could be better in terms of providing evidence of an actual agreement.
Lastly it is worth noting that, given the position reached in the Report, there is a suggestion that an e-mail signature should be deemed a valid signature for the purposes of agreeing a contract. Further developments in this respect will be interesting to see.

HedgeThink.com is the fund industry's leading news, research and analysis source for individual and institutional accredited investors and professionals