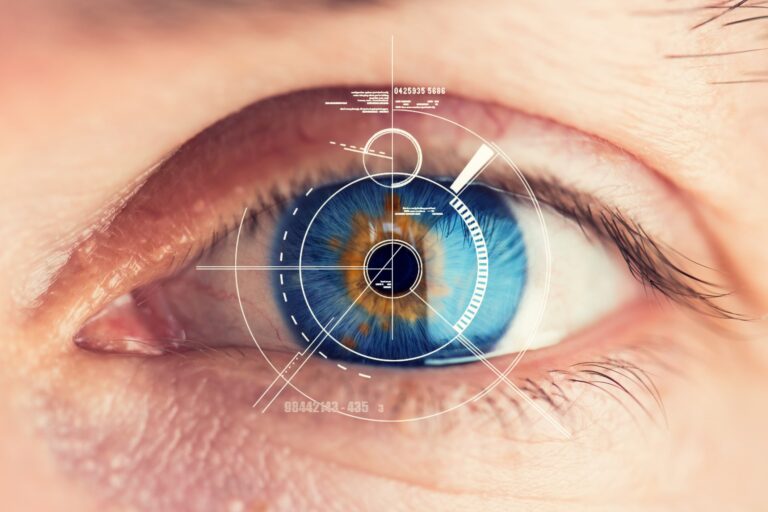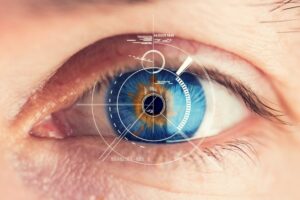 Are you considering getting a laser eye surgery done to correct your vision problems? If you are, then you need to consult an eye surgeon at a reputable laser eye surgery company. However, finding the best one can be difficult as there are probably a dozen of them in your locality. If this sounds like a situation you are in, not to worry, we have got you covered. In this article, we have outlined four important tips to help you find the best laser eye surgery company.
1. Technique and Technology
One of the most important things to look out for when shopping for a laser surgery company is the techniques and technology they use. Not all laser surgery companies use state of the art equipment, and a result, you may not get the best value for your money. The laser eye surgery industry is constantly evolving, and as a result, new technologies are being developed to give better results. Also, techniques have evolved over the years. Therefore, a laser eye surgery company that is worth patronising booking an appointment with must be up to date.
The newest techniques often include the use of advanced laser technology that will make your experience stress-free. Also, the new technology ensures that eye surgeries have lower risks, and that will give you confidence, especially if the idea of an eye surgery bothers you. Look out for companies that use new techniques such as SMILE and LASIK. This gives you some assurance that they will do a fantastic job.
2.Expert Surgeons
Due to the fragile nature of eye surgeries, you want to make sure that whoever is performing the procedure is capable, gentle, and has many years of experience. One of the surest ways of identifying a good company is if they employee expert surgeons. You can tell if a surgeon is an expert by asking them about their experience and credentials. You'll also be able to find this information of their site just like with Aris Vision Correction. This will tell you everything you need to know about the expertise of the surgeon.
3.Dedicated Medical Centres
Most medical centres have eye departments where eye surgeries are carried out. However, you are better off visiting a medical centre dedicated to eye surgery with state-of-the-art technology and facilities.  When you visit an eye clinic, check to see if they have the latest equipment and facilities. Another sure way of assessing an eye surgery company is by reading customer reviews. Also, do a Google search for the eye company to see pictures of their facilities. You can find most things about the company on the internet through their website. The most important thing is to be confident about the eye surgery company you choose to employ.
4.Ask for Free Consultations
Another way to check if a laser eye surgery company is excellent is if they offer free consultations. Any company that places the customer's needs before money indicates that they care about rendering great services. Consultations will allow you to ask the surgeon questions related to the surgery. The consultant should also inform you about alternatives to laser eye surgery where necessary.  This may be the deciding factor when choosing a laser surgery company.
This is an article provided by our partners network. It does not reflect the views or opinions of our editorial team and management.
Sponsored content
Hernaldo Turrillo is a writer and author specialised in innovation, AI, DLT, SMEs, trading, investing and new trends in technology and business. He has been working for ztudium group since 2017. He is the editor of openbusinesscouncil.org, tradersdna.com, hedgethink.com, and writes regularly for intelligenthq.com, socialmediacouncil.eu. Hernaldo was born in Spain and finally settled in London, United Kingdom, after a few years of personal growth. Hernaldo finished his Journalism bachelor degree in the University of Seville, Spain, and began working as reporter in the newspaper, Europa Sur, writing about Politics and Society. He also worked as community manager and marketing advisor in Los Barrios, Spain. Innovation, technology, politics and economy are his main interests, with special focus on new trends and ethical projects. He enjoys finding himself getting lost in words, explaining what he understands from the world and helping others. Besides a journalist he is also a thinker and proactive in digital transformation strategies. Knowledge and ideas have no limits.