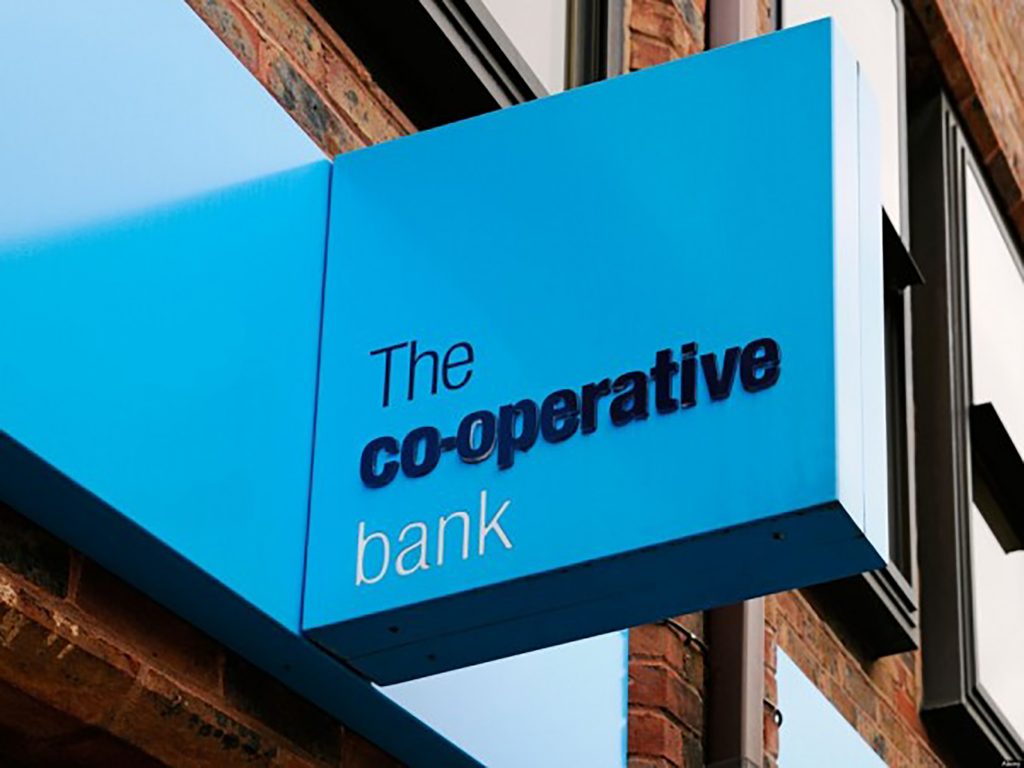 The Co-operative Bank nearly doubles its free introductory period from 18 months to 30 months for new SME banking customers – as official data indicates businesses are most likely to struggle in their second year
Existing Business Directplus customers currently in their introductory period will see it extended by 12 months, in line with the new offer
Donald Kerr, the newly appointed managing director of SME Banking at the Co-operative Bank, is available for interview on product and broader SME issues
The Co-operative Bank has announced it will be extending its free introductory period for SME customers by a year. New Business Directplus customers will benefit from 30 months of free everyday banking, subject to certain transaction limits and a minimum credit balance of £1,000, making it the best-in-market introductory deal for the nation's small businesses. The Bank has also chosen to extend this offer to existing customers who are still in their introductory period.
Developing its small to medium sized enterprise (SME) banking business is a key priority for the Co-operative Bank; its revised introductory period is one of a series of steps to help its customers flourish. Data from the Office for National Statistics (ONS), found that of the approximately 380,000 businesses that are established every year, one in four (26%) are likely to struggle or fail in their first two years, indicating that support is required over a longer period. The offer, which is also available to existing businesses which choose to switch, will be key to helping SMEs establish themselves.
Donald Kerr at The Co-operative Bank commented: "Our market leading introductory offer is another step in improving competition for UK SMEs and supporting them to be better and stronger businesses. Data shows that the second year of an SME's life is its most difficult; extending free banking by a year will be an important helping-hand which eases pressure for entrepreneurs at a crunch point in their development and provides them with additional support.
"Our aim is to pioneer banking that makes a positive difference to small businesses and, as the only UK high street bank with a customer-led Ethical Policy, we're ambitious to support SMEs so they can develop not only their bottom lines but also build a new business that is clear on its values."
In 2018, The Co-operative Bank managed the needs of over 84,000 SMEs, including 750 co-operatives, 5,000 charities and 218 credit unions making it the 7th biggest provider of business current accounts. The Bank, which was recently successful in its application to Banking Competition Remedies Ltd (BCR), aims to double its market share over the next five years, with a particular focus on supporting the many ethically minded small businesses that are looking for a bank that shares their point of view such as, the one in five SMEs (22%) established with the express intention of having a broader social purpose.
The Co-operative Bank has a unique partnership with the Federation of Small Businesses (FSB), the UK's largest membership body and voice of SMEs. In addition, in February 2016, the Co-operative Bank and Co-operatives UK partnered to form 'The Hive', the first co-operative development programme of its kind in the UK, which provides new business support for people wanting to start or grow co-operative or community enterprises, using a mix of online resources, training and advice.
The Bank's core three business current accounts are rated five stars by Moneyfacts.

HedgeThink.com is the fund industry's leading news, research and analysis source for individual and institutional accredited investors and professionals