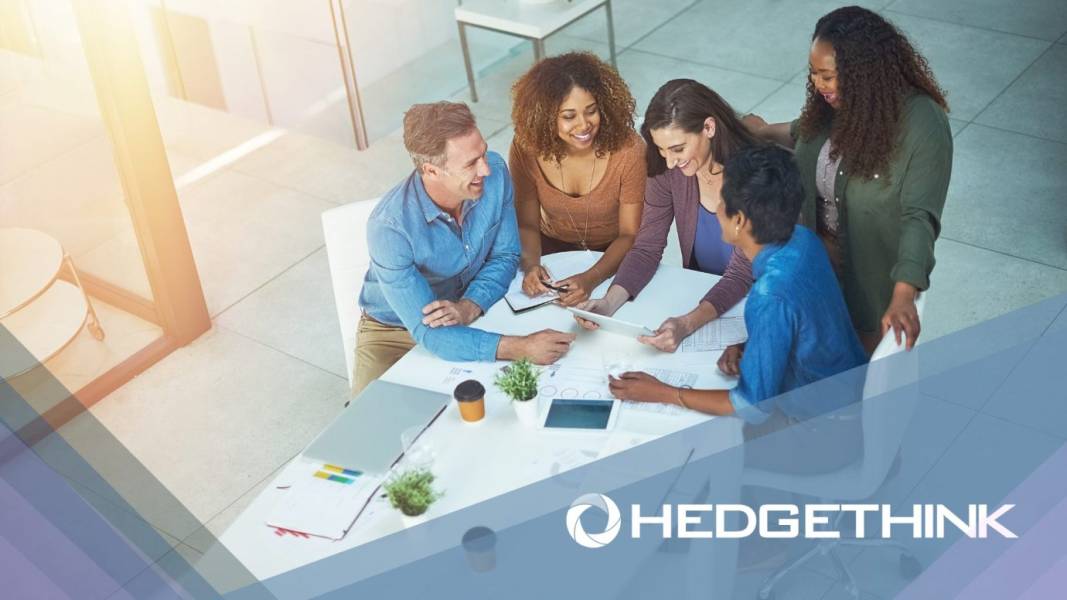 Customers have the power to make your business fail or succeed. That's why client experience strategies should become part of your business' backbone if they aren't already in place. According to Qualtrics XM, a software management company that hones businesses for customer success, the United States loses $62 billion every year due to poor customer service experience.
Companies looking to improve customer experience (CX) are developing successful strategies to boost customer satisfaction and retention. Creating a positive customer experience involves multiple different strategies that target issues such as a lack of personalized service, long hold times, transferring to multiple representatives, poor communication, and having their issues resolved. 
These top 5 strategies will help build brand loyalty by improving your customer experience. 
1. Audit Customer Feedback from Multiple Perspectives
Every part of your business impacts your customer experience. That's why it's important to audit the customer experience from different, cross-departmental angles.
This means that your marketing team will best understand user expectations about your brand, how people view your business, and how your company can improve your reputation to generate sales and keep customers.
Your customer service staff is on the front lines with your customers, listening to feedback, resolving complaints or issues, and communicating between the customer and your company. Listen to your marketing, sales, and customer service teams' feedback about consumer issues and expectations. 
2. Make Superior Customer Service a Clear Initiative
Better customer service doesn't happen overnight. If you want to develop an improved customer experience strategy, you'll want to get your company on the same page about your new CX focus. You may need to convince leadership and rally your teams to see real change.
While it can be difficult to make company-wide change occur, prioritizing customer experience often ends up paying off with higher growth and revenue.
3. Personalize Customer Interactions
Tailoring customer service to each person can mean a lot of things. Most often, it means creating a relationship and sense of loyalty between the brand and the buyer. This can look like empathetic and timely communication, offering discounts, offers based on user preferences, follow-up surveys, or customer thank-you emails that make your customers feel connected and valued.
4. Deliver Exceptional Customer Service
Customer service means customer care. If you want to improve your clients' experience, every interaction must stay focused on the customer rather than on the company. The customer should feel heard, validated, and valued. They also shouldn't feel like they have to fight red tape or company policy to get their problems solved.
If you're concerned about your bottom, line, research demonstrates that companies that focus on their customers rather than profit bring in 60% more revenue annually than businesses that don't show customer care.
You can also engage with your customers by using digital ways to solve issues and offering features such as live chat to enable customers to get in touch with you right away. If you're not sure where to begin when it comes to improving your customer service, consider using an outsourced sales support programme and they can help take care of it for you.
5. Equip and Encourage Your Team
Give your team the tools and focus to do their job efficiently. Workers who don't have the right equipment, experience constant technology issues, and are underappreciated, don't perform or engage as well as happy workers.
Check in with your employees to see what they need to better serve your customers and make sure that they are in turn meeting expectations for customer experience.
Final Thoughts
Once you've gathered multiple perspectives on your customers' experience, it's time to create a clear team initiative. This can look like developing ways to tailor customer interactions, map out your customer journey, let your team know what the customer is looking for, and make customer satisfaction the ultimate goal.
An important part of creating a fantastic customer experience is empowering and encouraging your team by giving them the focus and the tools to connect with clients and do their job well.

HedgeThink.com is the fund industry's leading news, research and analysis source for individual and institutional accredited investors and professionals