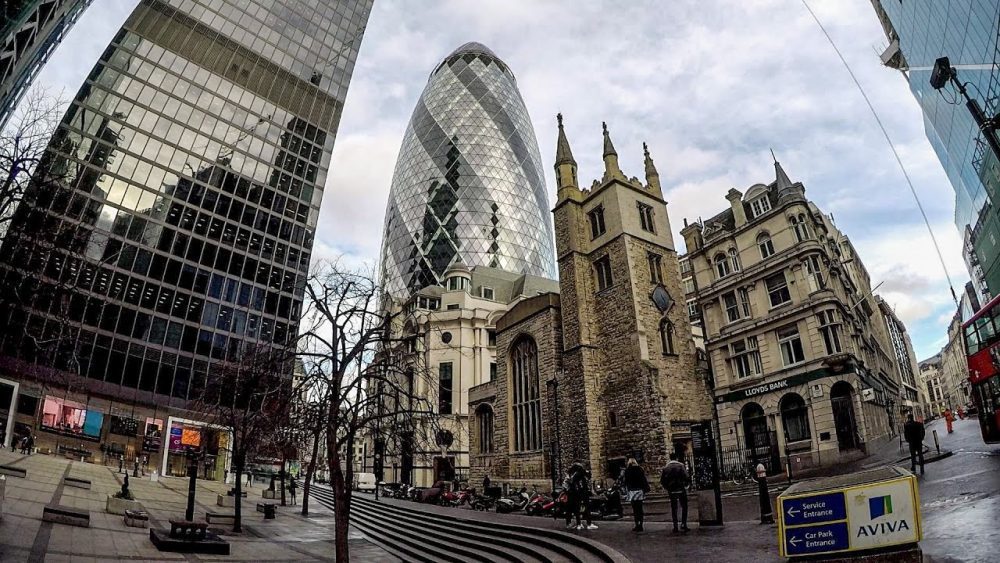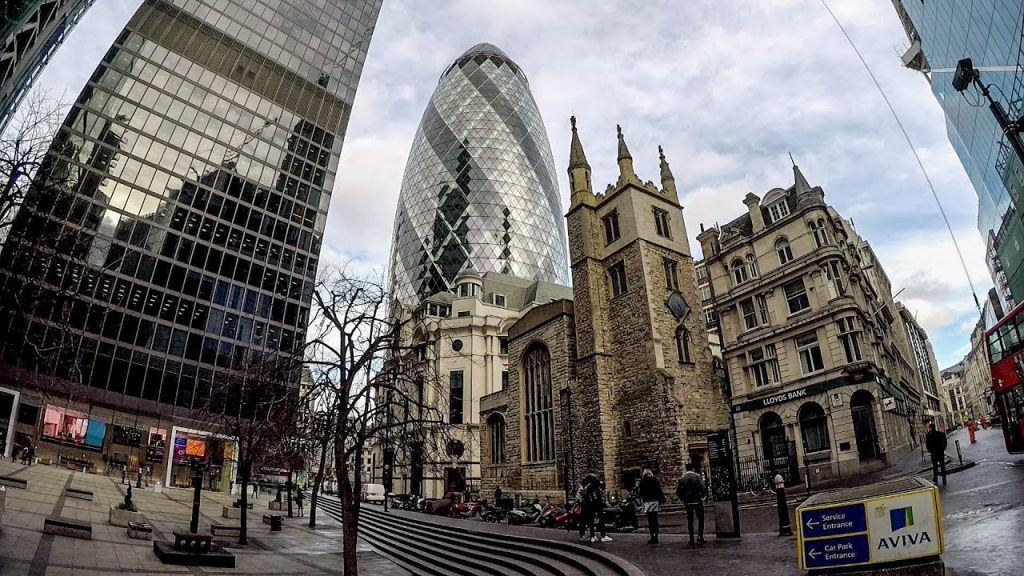 Programme is delivered as part of HM Treasury's Fintech Strategy
Stats for inaugural cohort: £1.1m average raised, 35% companies based outside London, 40% female founder/co-founder
UK number one in the world for scaleup investment into fintech firms – generating £4.5bn in funding
Tech Nation, one of the leading scaleup-network for UK entrepreneurs, is calling for applicants for its Fintech Growth Programme. A new Programme delivered as part of HM Treasury's Fintech Sector Strategy.
Supported by fintech market leaders including Al Lukies and David Duffy of the Fintech Alliance, the bespoke leadership development programme is specifically designed to connect and create opportunities for the founders of the UK's most promising fintech scaleups.
In fact, UK is a world leader in terms of scaleup investment into fintech firms and a financial reference overall. The Economic Secretary to the Treasury, John Glen, said about the UK leadership and the new programme: "The UK is number one in the world for scaleup investment into fintech firms, generating £4.5 billion in funding between 2015 and 2018. That's why we are accelerating the development of this already thriving sector through the Fintech Sector Strategy, and the Tech Nation Growth Programme is an important part of that. The country is full of exciting new companies that can break the mould and make our financial sector even stronger, and I urge all of them to get involved in this year's programme."
The programme's five-month schedule puts leading fintech CEOs through nine themed insights sessions, delivered by some of the most established fintech entrepreneurs, covering topics such as regulation, partnering with established financial services firms and expanding internationally. The cohort will also attend networking events to meet key stakeholders and decision makers, and the programme will culminate with a three-day international showcase trip to the US.
25 companies will be selected by a panel of expert judges, including Eileen Burbidge, Partner at Passion Capital & Chair of Tech Nation; Anne Boden, CEO of Starling Bank; and Simon Taylor,  Co-Founder and Blockchain Practice Lead at 11:FS.
Though external funding is not a requirement, applying companies must be at a stage of development equivalent to seed or Series A, have a product in market used actively, and be headquartered in the UK. The programme is open to B2B companies, and for the first time this year Tech Nation is also accepting B2C companies onto the programme.
The programme is announced just weeks after the launch of the annual state-of-the-nation Tech Nation Report, which revealed that the UK is number one in the world for scaleup investment into fintech firms – generating £4.5bn in funding between 2015 and 2018.
The last cohort of the Tech Nation Fintech Growth Programme contributed to this success, raising an average of £1.1m each last year. Of the 20 companies, 35% were based outside London, and 40% had a female founder or co-founder.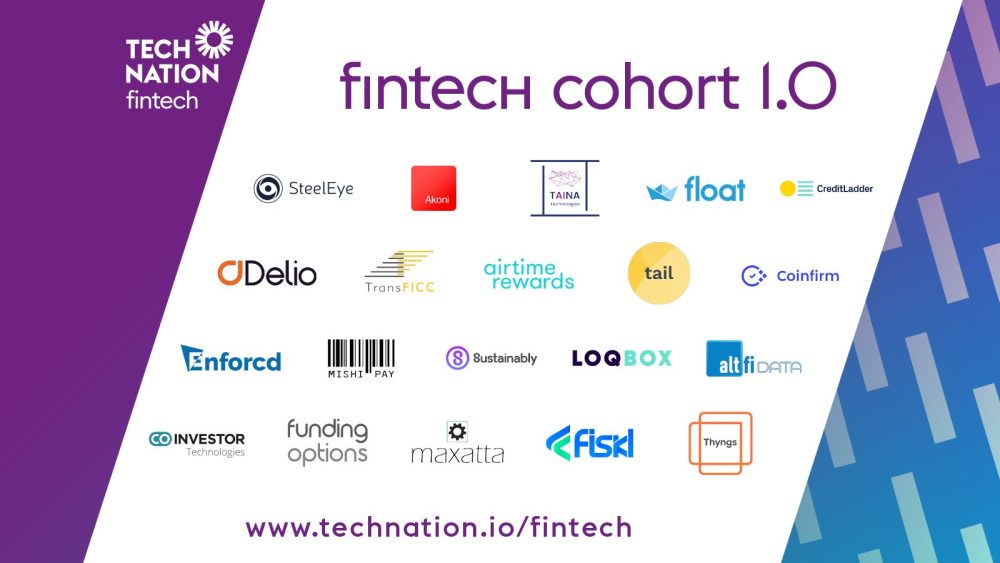 Some companies from the first cohort talk about their experience:
The Tech Nation's Fintech Programme aims, thus, to identifiy the rising stars in the industry and helps them scale to even greater horizons. The last cohort companies have closed multiple funding rounds, won prestigious awards, struck strategic partnerships and expanded abroad while on the programme. "We are looking to replicate this success by connecting and creating opportunities for the most promising fintech companies wherever they are based in the country so that they can compete on the global stage," concluded Greg Michel, Tech Nation Fintech lead.
Hernaldo Turrillo is a writer and author specialised in innovation, AI, DLT, SMEs, trading, investing and new trends in technology and business. He has been working for ztudium group since 2017. He is the editor of openbusinesscouncil.org, tradersdna.com, hedgethink.com, and writes regularly for intelligenthq.com, socialmediacouncil.eu. Hernaldo was born in Spain and finally settled in London, United Kingdom, after a few years of personal growth. Hernaldo finished his Journalism bachelor degree in the University of Seville, Spain, and began working as reporter in the newspaper, Europa Sur, writing about Politics and Society. He also worked as community manager and marketing advisor in Los Barrios, Spain. Innovation, technology, politics and economy are his main interests, with special focus on new trends and ethical projects. He enjoys finding himself getting lost in words, explaining what he understands from the world and helping others. Besides a journalist he is also a thinker and proactive in digital transformation strategies. Knowledge and ideas have no limits.