Ensuring workplace communication stays compliant is no easy task, especially in a growing organization. Employees leave their teams, new locations are added and new...
All businesses must enhance efficiency at the workplace regardless of the industry as it's critical for business growth. However, a manufacturing business needs to...
Good hygiene is something that every person should value, no matter who they are or what they do for a living. However, it's particularly...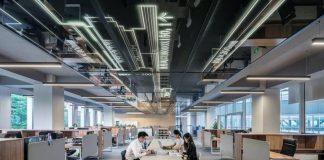 The US Department of Labor reported 2.8 million workplace injuries occurred in private industry in 2019. While most of these injuries were non-fatal, some...