Tag: Mergers and acquisitions
Mergers and acquisitions (M&A) deal activity in the Asia-Pacific (APAC) region remained inconsistent during the third quarter (Q3) of 2020. However, China continue to...
Saxo Bank and BinckBank has announced that Saxo Bank has finally completed the acquisition of BinckBank. The acquisition of online bank BinckBank marks an...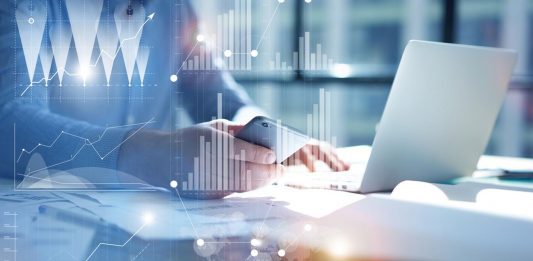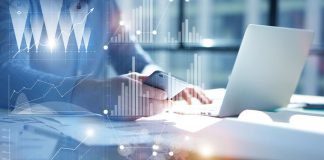 Lazard has topped the latest mergers and acquisitions (M&A) league table of the top 10 financial advisers for the power sector based on deal...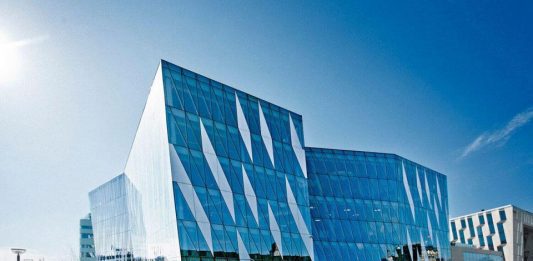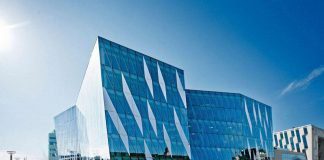 Danish investment bank Saxo Bank has declared his Offer for BinckBank unconditional after approximately 94.36% of the Shares have been tendered under the Offer. These...