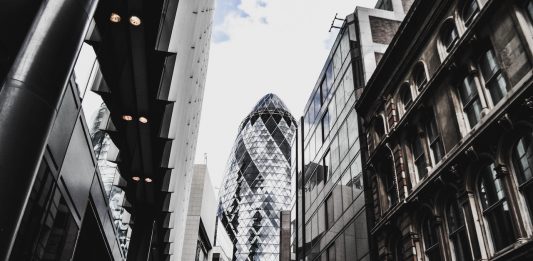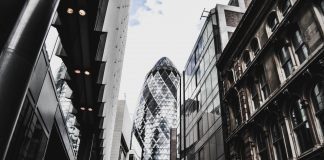 Digital skills are very necessary in this world, especially when it comes to working in some sectors. Finance and insurance are going through massive...
The prevalence and severity of cyber-attacks/breaches has damningly increased over the last few years. This year alone (2019), 55% of UK firms have already...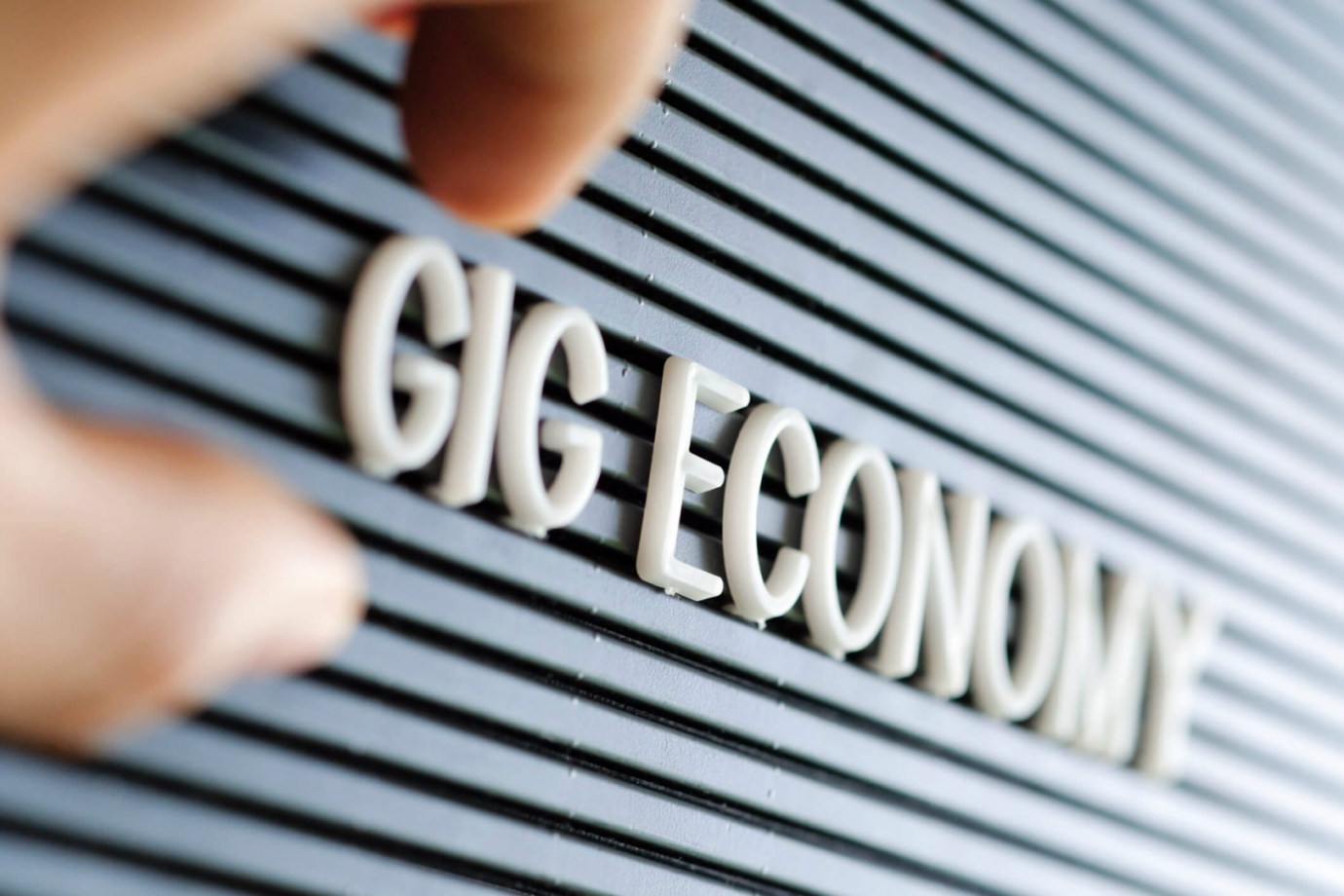 The UK insurance market has seen the emergence of the gig economy as an opportunity not only for employment purposes but also as a...