The WMA's annual Financial Crime Conference will tackle the issues with cutting-edge discussion  Cybercrime has dominated the news throughout the year and is a threat to which no-one...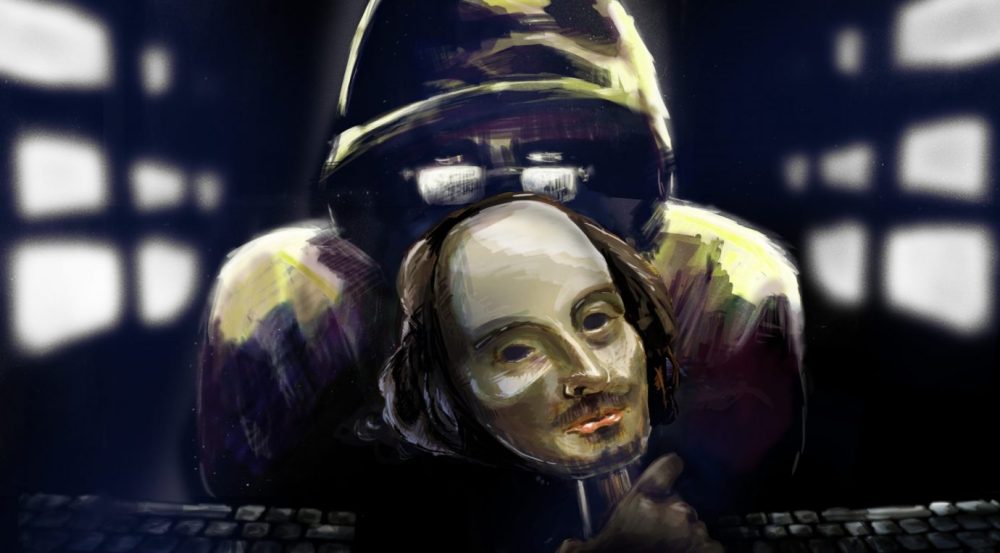 By Kit Chellel A gang of Shakespeare-quoting criminal computer nerds stole millions from British banks online. Cyberpolice carried out a global operation to stop the...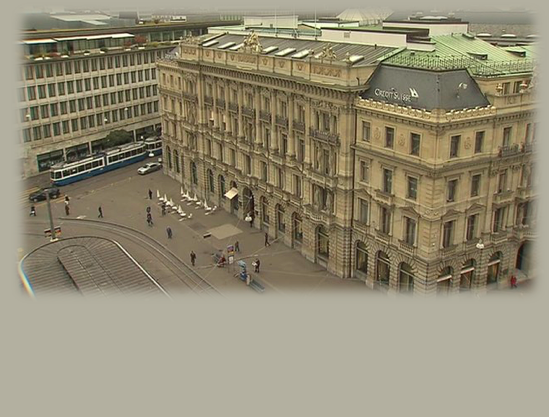 In a case of long-arm jurisdictional reach criticized by both European government officials and foreign financial industry leaders, a former Swiss banking executive was...