A bear market is a very important part of the financial market. It is, while also being difficult to make any specific forecast cause...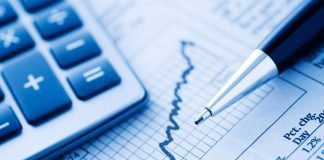 Most investors believe that mutual fund schemes are perhaps the best investment option for long term capitals gain. But here's the harsh reality of the...
Hedge Funds Net-Short Gold First Time in History Last month, hedge funds and other speculators shifted to a net-short position (bearish) in Gold for the...
Futures is defined as a specific financial contractual obligation that enjoins upon the buyer to purchase an asset or alternatively, for a seller to...