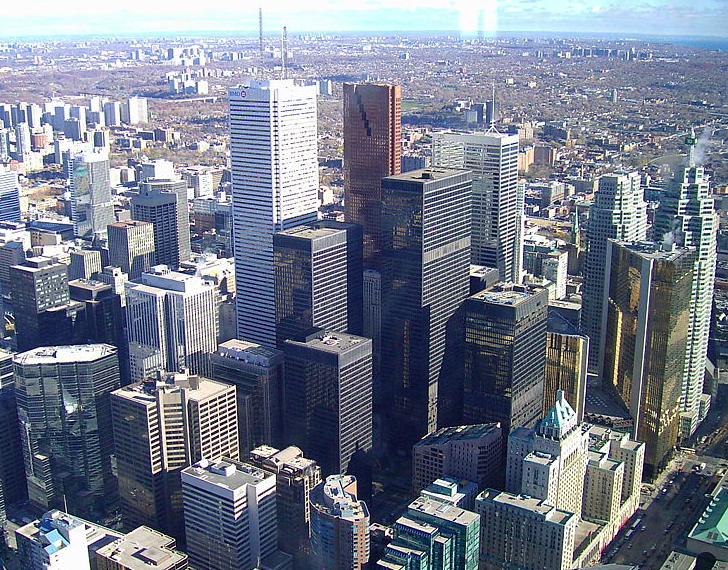 This is the last part of the series on Financial regulation and the Hedge Fund Industry which gives an overview of the main regulatory bodies...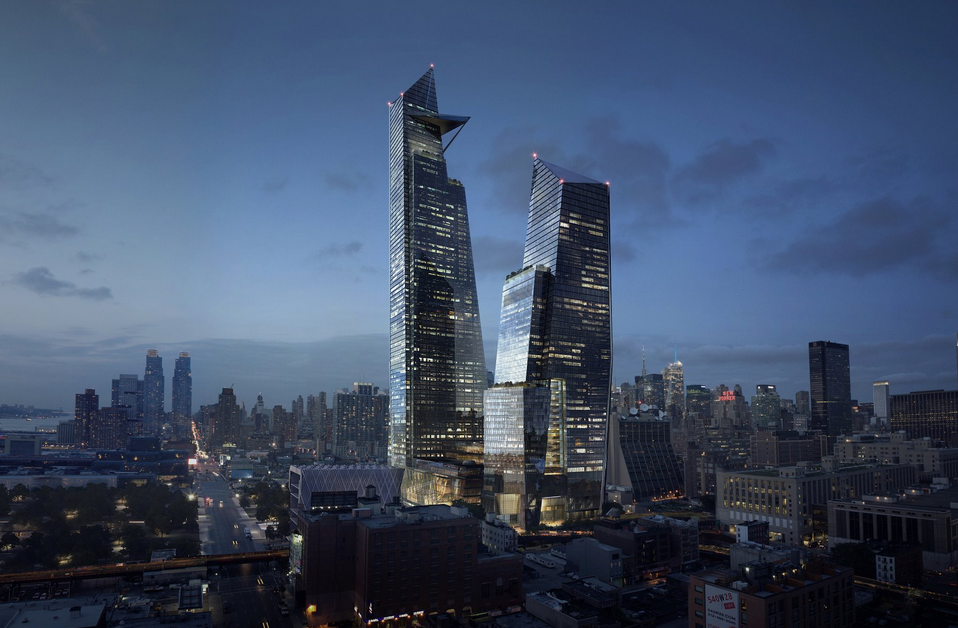 Scandinavian Capital Markets - SCMForex.com's Chief Investment Officer David Bouchahda talks with Hedgethink.com about the new Swedish fund strategy, technology and the rapid growth...
Algorithmic trading is old news, and the high speed frenzy was overdone in 2014. The big evolution in hedge funds in 2015 is going...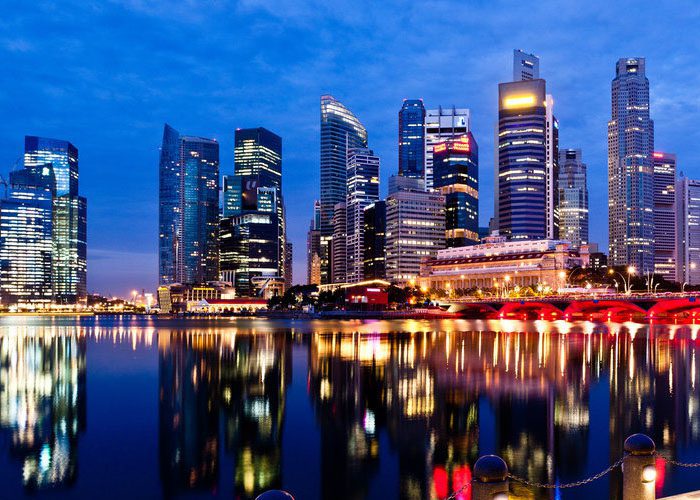 The hedge fund industry is evolving at a rapid pace, and since the financial crisis the industry has seen sweeping changes. Here, we will...