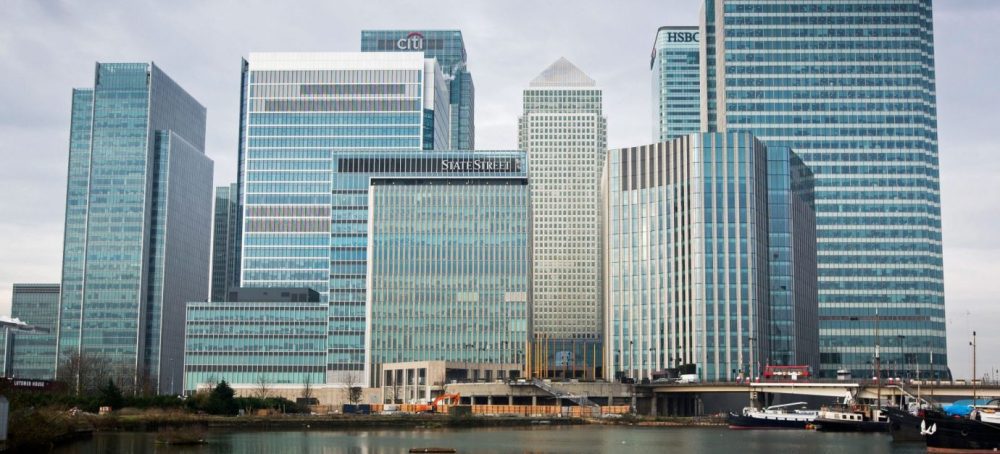 Recent figures shows how the State Street Global Exchange Private Equity Index (GXPEI) closed the third quarter of 2017 with a solid performance of 3.85 percent with Buyout Funds continuing to lead private equity strategies in gains. The GXPEI is based on directly-sourced limited partnership data and represents more than $2.7 trillion in private equity investments, with more than 2,800 unique private equity partnerships, as of September 30, 2017.
"Momentum is the name of the game in the third quarter of 2017," said Will Kinlaw, senior managing director and global head of State Street Associates, a division of State Street Global Exchange. "Not only were the overall returns close to the previous quarter's strong returns, but the relative performances across market segments, such as fund strategy, region and sector focus was largely unchanged."
Third Quarter Highlights Include:
Buyout funds posted a 4.11% gain in Q3. While slightly lower than Q2's 4.73%, they still led the three main strategies for the seventh consecutive quarter.
Venture Capital return improved to 3.57% from 1.84% in Q2 and Private Debt funds inched lower to 2.84% in Q3 from 3.08% in Q2.
European-focused private equity funds experienced a 6.07% quarterly gain in USD-denominated terms (2.32% in EUR-denominated initial rate of return). US-focused funds returned 3.20%, while funds focused on the rest of the world gained 4.29%.
Among sectors, Industrial funds saw the highest return rising to 5.87%, up from 4.73% in Q2; followed by Information Technology funds with a return of 3.80%, up from 3.10% in Q2; Energy funds' performance improved to 2.59% this quarter up from 0.26% in Q2.
Average monthly paid-in-capital to commitment (PICC) increased to 0.74 percent in 2017 up from 0.64 percent in 2016 while average monthly distribution to commitment (DCC) increased to 1.04 percent in 2017 up from 0.88 percent in 2016.
"Following a minor slowdown in cash flow activities in 2016, there has been a meaningful recovery in both capital calls and distributions signaled by the higher cash flow ratios in 2017," said Anthony Catino, managing director, Alternative Investment Solutions for State Street. "The gap between distribution and contribution also widened in 2017 comparing to 2016, strengthening a trend started in 2012."
Index returns reflect capital gains and losses, income, and the reinvestment of dividends.
It is not possible to invest directly in an index. Index performance does not reflect charges and expenses associated with the fund or brokerage commissions associated with buying and selling a fund. It is important to say that Index performance is not meant to represent that of any particular fund.
For additional insights, more info can be found at GX Private Equity Index.

HedgeThink.com is the fund industry's leading news, research and analysis source for individual and institutional accredited investors and professionals