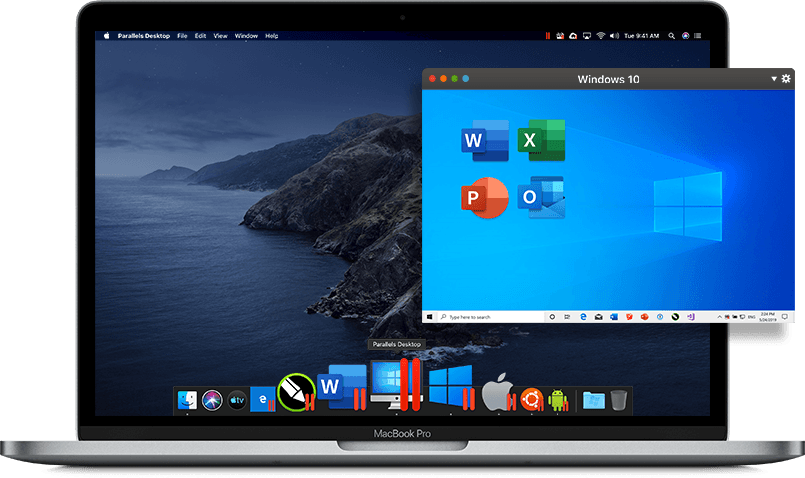 Mac remains to be a popular choice for the enterprise professionals across all industries and fintech is no exception. It brings a host of features that drive efficiency and productivity. Additionally, the premium look and feel of Apple takes these systems a notch higher. Yet one thing that fintech businesses need to go the extra mile with is security because it matters the most when you deal with money. And that's exactly what professionals in the segment do- they handle money and financial data of the customers! Here are some key security lessons that every fintech firm that uses Macs should follow.
The Apple security advantage
With cybersecurity being a critical concern for fintech enterprises, Mac surely makes sense because Apple is known for its robust stand on security. Basically, Apple is extra conscious about security and moves superfast platform-based threats. Additionally, it brings regular security and OS as an initiative to become an innately robust platform. This is something companies can be confident about because device and machine security are as critical as the implementation of virus checkers and firewalls at an organizational level. And even though Mac malware does exist, the platform comes with lots of built-in protection that keeps users and businesses considerably safe in the long run. So investing in Macs does bring the extra layer of protection and confidence for the firms in this domain.
A notch higher with efficiency
Apart from the take on security, Macs also go the extra mile with efficiency, considering the high-end features it offers for corporate users. These systems have the potential to deliver high performance, which is really important for fintech professionals. They sync well with other Apple devices and empower organizations with enterprise mobility. Moreover, even if there are performance issues, it is easy to resolve them. Users can check this link and go ahead to address slow Mac speed without much work. This is something amazing for fintech employees who would never want to lose time when they are amid work. Moreover, the fact that most of the Mac challenges are easy to handle reduces the delay and dependency on Mac IT support for fintech companies.
Securing the human is still important
While fintech companies can trust Macs for keeping them covered on the security and efficiency fronts, they still need to do something more for securing the human. Even the strongest of systems become vulnerable due to a human lapse, which is something these firms cannot take a chance with. It becomes important to implement some powerful enterprise security solutions in addition to running the business on Macs. These include measures like installing software only from trusted sources, providing proper training to employees, using VPNs for extra protection and ensuring endpoint protection for all users and systems.
There are immense challenges that fintech companies face but having a robust IT infrastructure can resolve them to a considerable extent. Mac systems make a perfect choice for their employees because they excel on the security front, which cuts down the risk of data loss and keeps business owners stress free about compliance and reputation.
Author Bio: Alena Rhoodey, is a business analyst and technology expert. Her expert supervision has been helping the content team at Outreach Monks create pieces that bring in real results to the businesses.
This is an article provided by our partners network. It does not reflect the views or opinions of our editorial team and management.
Sponsored content

HedgeThink.com is the fund industry's leading news, research and analysis source for individual and institutional accredited investors and professionals