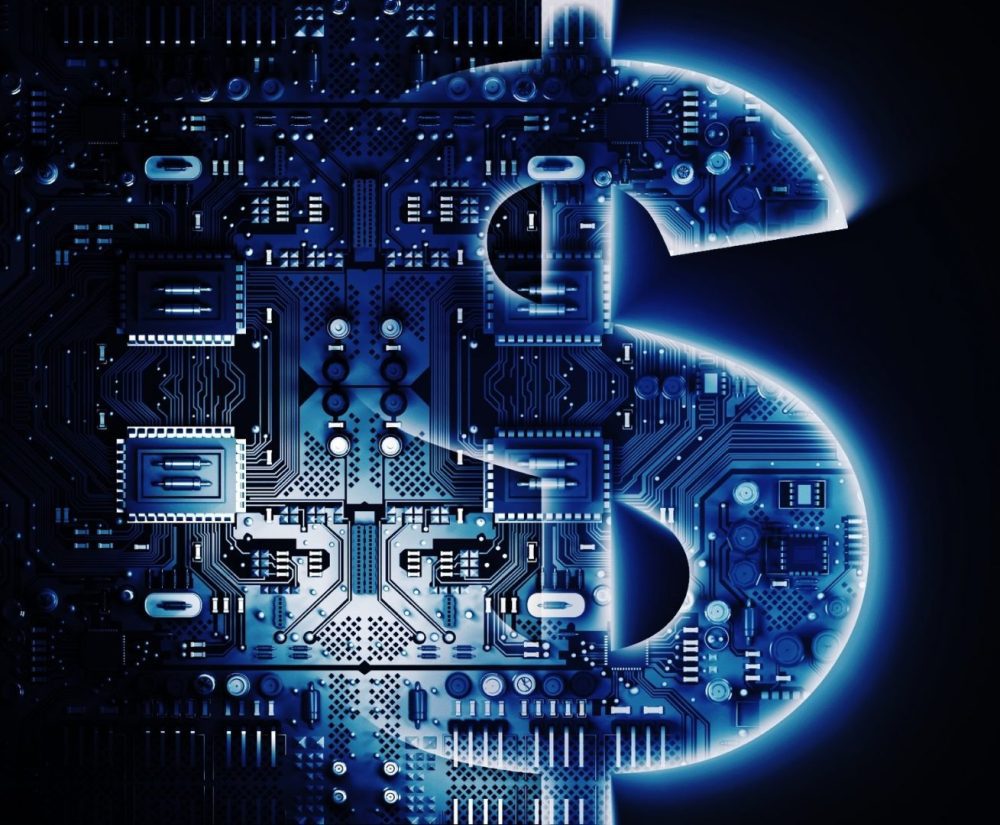 Reputation management and protection is more important than founders realise. FinTech companies often being at the forefront of technological innovation make huge strides in their respective areas. One of the risks with any company rapidly growing and innovating is that a security gap develops which can be exploited by other people or companies looking to muddy the water. This can lead to a reputational loss. 
Whether on the operational side or to prevent a loss of intellectual property, bad press through poor management of internal IT systems can cause irreparable damage to an up and coming FinTech company. Therefore, attending to the information systems beyond a new app or a technology being launched is equally important. 
Monitor What's Said Online
It's sensible to actively monitor what is said about the business in the press and elsewhere online. While it's hoped that people and companies are generally positive about the company and what it offers, that's not always the case. Also, outside actors can intentionally damage the reputation of the business which, unless monitored, will go unnoticed until the damage is already inflicted. Silence is often seen as complicity in the absence of an official company response. 
Therefore, use monitoring services and alert systems like Google Alerts to pick up on keyword phrases that relate to your industry or business specifically. It allows your business to stay ahead of problems before it has a material impact. 
Supporting the Business Operation
IT Support Kent area, Central London, and elsewhere is not something to be overlooked. While FinTech is expected to be at the top of their game in all areas of information technology, the reality is that that's not possible. 
The depth and breadth of both the knowledge and experience required to be polished in all aspects of IT within an SME are next to impossible. Instead, companies including start-ups must look at what they should handle in-house and IT-related activities to be outsourced to a qualified technology partner. 
Outsourcing IT support either in full or in addition to what's provided internally is worth strong consideration. It can provide a backstop to problems that could potentially ground or slow down certain aspects of the FinTech service due to a lingering technology issue. Impreza IT provides a variety of IT-related services – find more information here to see how they can help your business. 
Careful Management of Social Media Channels
While it can sometimes be an afterthought for businesses, setting the right tone and only saying appropriate things on social media avoids many issues. 
With FinTech, business communication should be relevant to the target market. However, when and where to say something is also relevant. Revealing too much too soon or not at an appropriate time can tease the news out in a way that's not helpful. A trade show reveal of the latest development may be preferable for catching more headlines or impressing expo attendees (virtual or in-person). 
Furthermore, it's wise to choose the wording carefully for all communications. If necessary, have a secondary person verify each Tweet, Facebook post, or use of another broad messaging platform before it gets posted. This avoids chaos from occurring. 
Reputation management is especially important for FinTech start-ups looking to make their mark early and not receive any setbacks along the way, especially if they may need another round of funding before they reach profitability.

HedgeThink.com is the fund industry's leading news, research and analysis source for individual and institutional accredited investors and professionals