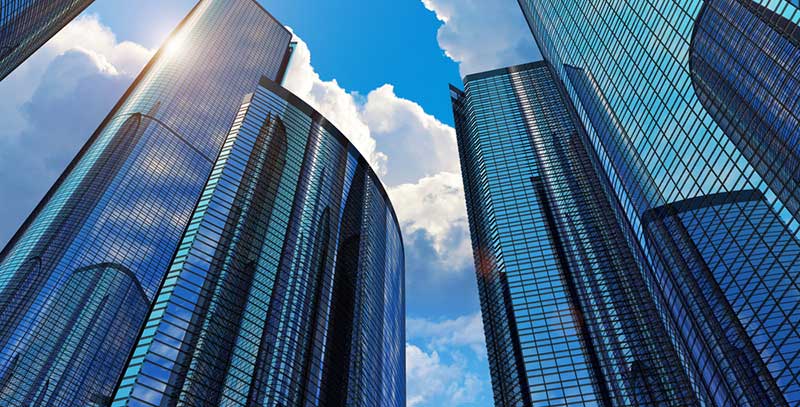 Private equity deal value has increased everywhere except the UK, where it is currently 34% lower than 2017. The UK's mid-market has been robust but there has been weakness at the higher end of the market, with fewer than €500m+ deals, according to Unquote Data, the leading European private equity specialists.
The European landscape has fared better, with 959 private equity buyouts in the region this year, just shy of 2017's 1053. The total value of buyouts has already overtaken last year's figure and is the most since 2007 at €174bn.
Buyout deals are on course to roughly match last year's figure in most places – rising values suggests the market is getting more competitive and prices are climbing. In addition, France has overtaken the UK for the first time ever in the number of buyouts in the year to date, with 213 buyouts in the year to date compared to the UK's 204.
Julian Longhurst, Head of Data & Research at Unquote says: "After 18 months of cautious optimism, the latest data suggests that larger investors are shying away from the UK market. That said, the market for small and medium-sized deals is strong, with private equity investors simply shifting from firms with complex supply chains to defensible sectors like healthcare, pharmaceuticals and B2B services – especially those making use of automation and machine learning.
Likewise, European fundraising has slowed with only 68 buyout funds closed this year compared with 105 last year. They have raised €55bn, down from €84bn. However, slower fundraising is unlikely to reflect any underlying weakness but is more likely due to the fact that many buyout houses raised in 2015-7 and will look to deploy more capital before raising another fund.
"Less capital flowed into European private equity funds on the whole this year, but this is largely a function of an especially strong 2018," Mr Longhurst continued, "and that said, UK fundraising has been muted, with investors starting to consider whether current pricing is worth the risk."

HedgeThink.com is the fund industry's leading news, research and analysis source for individual and institutional accredited investors and professionals