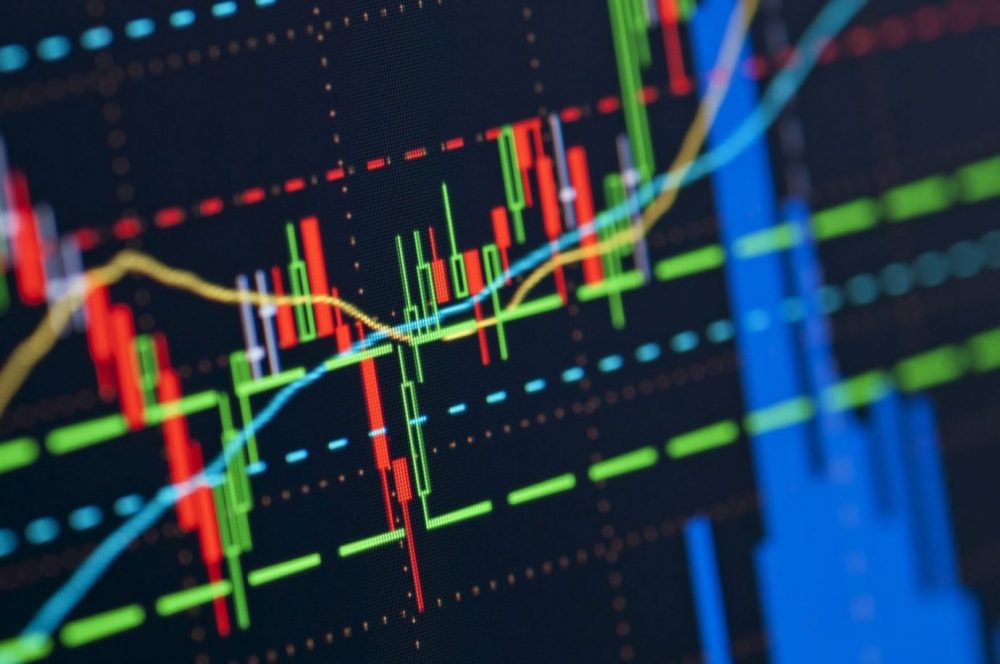 Whether you are studying for a course, trying to find out about someone's past, or learning about investments, the internet is the perfect tool to help. You will find everything from online educations facilities and criminal records search solutions through to places where you can learn more about trading without even having to leave your home.
One very popular form of trading and investment is Forex, which has enabled many people to make a fortune. However, this is something that you need to get practice with if you want to enjoy success, which is something that you can do with ease online. By signing up to a demo trading account, you will not only be able to develop your own strategy and get plenty of practice in but you can also access valuable resources and tools that will help you with your investments in the future.
Another thing to note is that these demo accounts are free to join, so it won't cost you anything to develop your skills and you won't be risking any money while you practice. It is important for those that get involved in Forex trading to have the right level of skill and confidence, and this is something that comes with practice. If you jump in feet first when you have no prior experience, you could end up losing a huge amount of money due to making a variety of unwise decisions.
Many investment companies online offer demo accounts, so you can do some research and find the one that most appeals to you. Once you have done this, you can spend time learning valuable trading tips, developing strategies, and building up your confidence levels. These are all vital if you want to become a successful trader and a demo account is the ideal way to start.