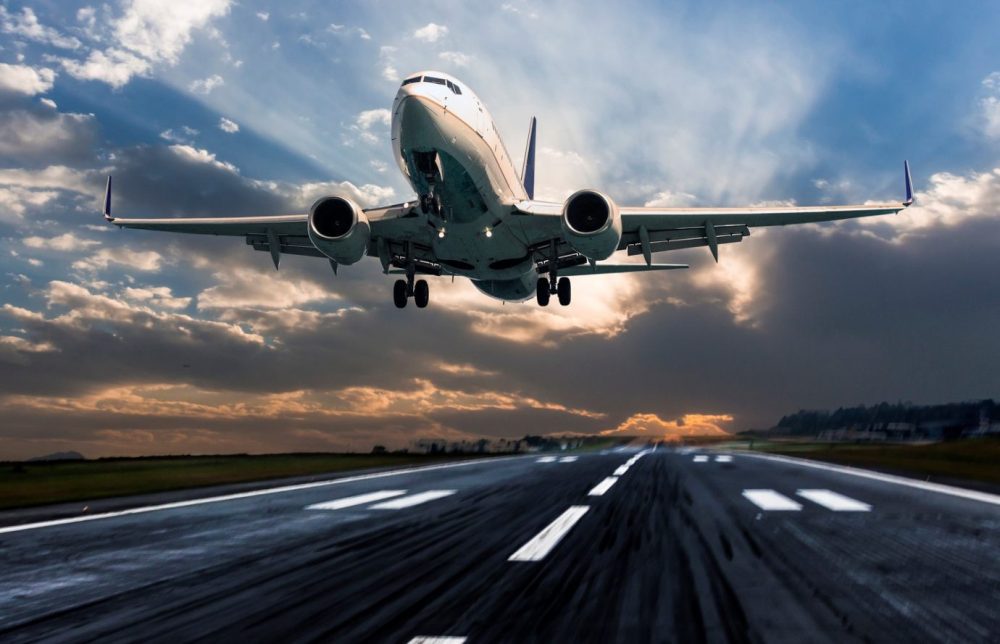 In a first for the airline industry, ipagoo, the pan-european digital bank and part of the Orwell Group, has partnered with the International Air Transport Association (IATA) to bring open banking to the airline industry and offer a new payment solution for airline customers called "IATA Pay".
IATA Pay is an industry-wide initiative to develop a new payment option for consumers purchasing a ticket directly from an airline website. It provides a simple, instantaneous and highly secure transaction for both airline and customer. It can host applications and create new solutions for customers using Open Banking APIs, within the UK regulations.
ipagoo's technology, as part of the Orwell Group provides a multi-country payment service for clients. The live test conducted with Ipagoo was completed in collaboration with IATA Pay pilot airlines Cathay Pacific Airways, Scandinavian Airlines and Emirates.
For airlines, the advantages of IATA Pay are:
Reduction of card fraud and the cost of managing fraud costs
Reduction of card fees
Improvement of conversions to sale on airline website (due to an improved payment experience)
Reduction of ownership of data and its associated costs and risks
Faster cashflow with instant/near instant payment to the merchant
Carlos Sanchez, CEO, ipagoo said: "We are delighted to have completed the first Open Banking live transaction for the airline industry, helping IATA and its member airlines to achieve their goals of operational and financial efficiency. ipagoo's technology provides a secure, multi-country payment service for IATA. We are at the forefront of development and innovation within the financial industry and committed to helping businesses and their clients take advantage of the opportunities provided by Open Banking."
Juan Iván Martín, IATA's Head of Innovation, Financial and Distribution Services, said: "IATA is creating an Open Innovation Ecosystem to accelerate change in the industry. Doing this requires  engaging with partners who can deliver significant value to our industry with speed. Working with ipagoo has been a great example of what's possible. Together, we put together a proof-of-concept in a month to enable our industry to benefit from new payment capabilities"

HedgeThink.com is the fund industry's leading news, research and analysis source for individual and institutional accredited investors and professionals