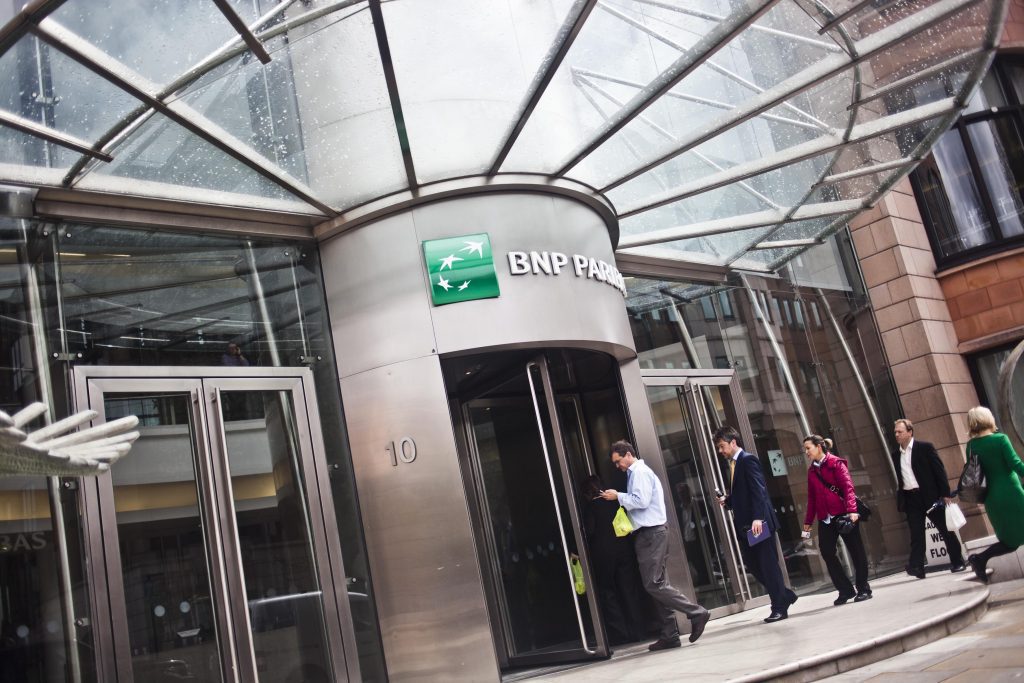 Retail banking company, BNP Paribas have launched 'Genius', a virtual assistant capable of analyzing spending trends to suggest when users should save, says GlobalData, a leading data and analytics company.
Genius is a self-learning service that adapts its messages based on ratings given by users. The new secure service is available by default in the Web Banking app for smartphones for no additional cost and can be disabled at any time.
Geoffroy Bazin, Country Head of the BNP Paribas Group in Luxembourg and Chairman of the BGL BNP Paribas Executive Committee, highlighted that: "Genius is one of a range of innovative services we will be launching in 2019. Digitisation and artificial intelligence open the door to countless opportunities to enhance and personalise our products and services, thus enabling us to transition into a bank that looks after the financial well-being of its clients by offering them tailored solutions that are fully adapted to their unique circumstances, both now and in the future".
According to GlobalData's 2018 Retail Banking Insight survey there is clear demand for such a service, with 67% of French millennials saying they would use an app with this functionality. The new virtual assistant offers alerts when the user is about to have cash flow problems and classifying purchases and payments into sectors.
Oliver Wintle, Associate Retail Banking Analyst at GlobalData comments: "Both of these factors again have been shown to be in high demand by French Millennials, with 48% saying they would use a feature where they get alerts when an unusual transaction takes place, or they are going to have cash flow issues and 58% saying they would use a function which classifies purchases. Genius also provides general banking tips to improve banking behavior." 
Previously, the majority of virtual assistants in retail banking were used to provide insight into people's finances, for example giving the consumer weekly spending at frequented merchants. Although this kind of insight is perhaps interesting, it does not help consumers in any material way. It is no surprise that virtual assistants providing insight into personal finances were rated as the second least popular of the nine most common personal financial management (PFM) tools currently on the market as per GlobalData's 2018 Retail Banking Insight Survey, which shows that only automated investment portfolio suggestions were less popular.
Wintle continues: "BNP Paribas looks like it has learned from this and has ensured that it meets the demands of the French Millennials. Other providers implementing PFM tools need to focus on delivering clear, material benefits if they want to increase customer engagement and improve satisfaction."

HedgeThink.com is the fund industry's leading news, research and analysis source for individual and institutional accredited investors and professionals