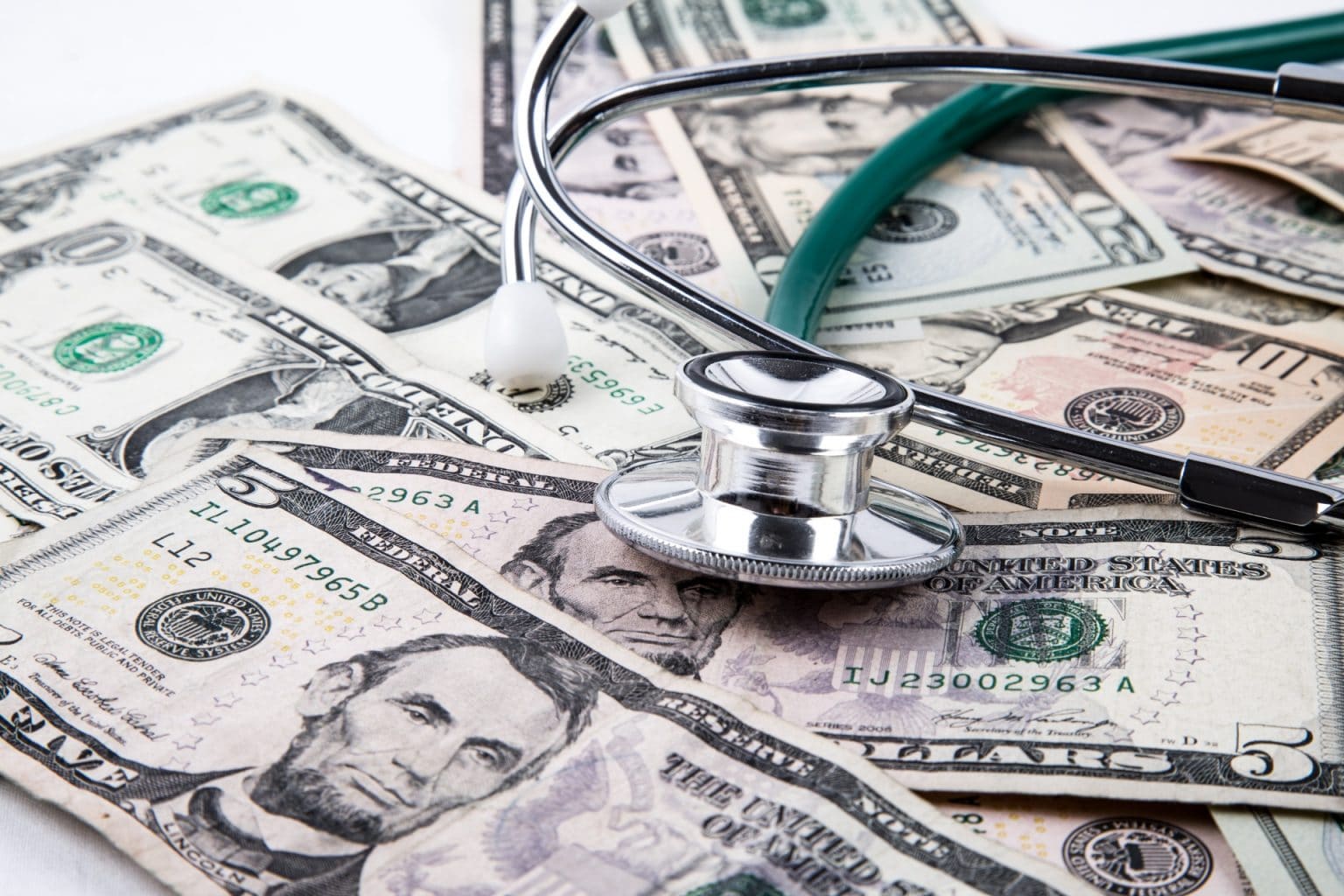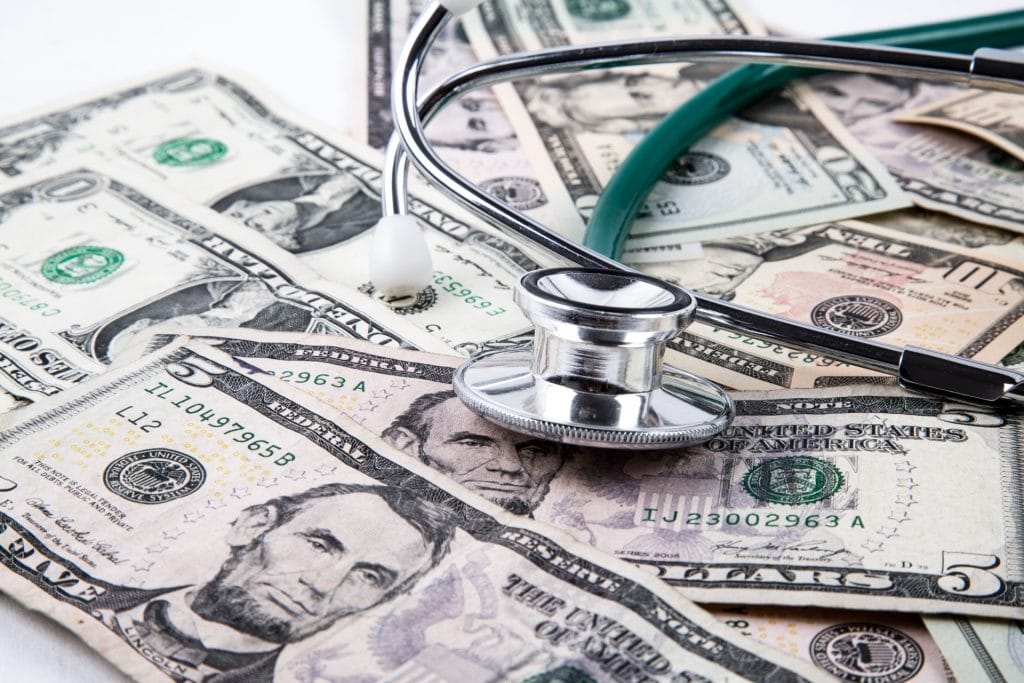 Have you ever applied for a loan and got declined? I know it feels bad. But in every encounter, it is important to ensure that we learn. Do not let any financial disappointment go without learning. And so, I put it to you again–why was your application declined? In this discussion,we are going to examine some of the top reasons why lenders deny loans. Our question of interest is–how often does the moneylender deny loans and why? Let us begin.
To begin with, money lenders are in business and the motivation behind their presence in the industry is to profit, nothing else and nothing more. To achieve this goal, they run their businesses under certain terms and conditions. Money lending is a very emotive business and therefore both the lender and the borrower need to be pragmatic while striking loan deals.
How Often Money Lenders Deny Loans
Lenders can only approve loans in case they are certain the borrower will be able to repay as agreed. In this light,not all applications are approved. It is common for applications to be declined. In case a borrower cannot meet the eligibility requirement, the loan will be denied. So how often do money lenders deny loans?
While we cannot be so certain about the rate at which loans are denied. However, one clear thing is–not all applications are approved. A recent survey established that at least 32% of borrowers having less than perfect credit are often declined. This is a large figure considering that the focus is only on one aspect of eligibility requirement–credit score. This raises one important question–why would lenders decline applications? Let us see.
Why Money Lenders Reject Loans
Back to what we stated at the outset–lenders are in business to profit. To earn, they lend to the low-risk borrowers. Sometimes even the low-risk borrowers' defaults but the chances oft his happening are always minimal. So why do lenders deny loans? For a simple reason–failure to meet the eligibility requirements. But then this is something broad and to understand, we are going to break it into specific aspects of eligibility tests. So, here are detailed reasons why lenders deny loans.
Very low credit score
From the lenders' standpoint, credit score shows how likely borrowers can repay loans. A credit score is a three-digit figure established primarily to determine the creditworthiness of borrowers. The figure ranges from 300 to 850 points. Most lenders prefer giving loans to borrowers with a perfect credit score. Specifically,you can qualify for most loans with any score above 700 points. While there are loans for borrowers with scores below 700, it is not easy to get approved.
In case your score is very low, you may have made some financial mistakes in the past. For instance,you may have missed some payments. Still, you may have not utilized credit in the past. The point is, there are several factors that credit agencies consider while computing your score, or there could be an error in your credit report. Tool low credit tells lenders your credit worthiness is questionable.
Very low income
Your income indicates your ability to manage debt. Lenders can never approve your application in case they feel you will struggle to keep up with payments. It will be ridiculous to apply fora loan amount that appears to be beyond your ability to repay. Besides, lenders need to be certain that your income will be stable in the course of the loan period. In case your income is irregular, you can hardly be approved. There are low chances of being approved for a loan in case you keep changing your job, or you have a history of inconsistent earnings.
Too much debt
Debt to income ratio is an important factor that lenders use to determine your ability to manage additional credit. In case you have borrowed too much in relation to what you earn, it will be difficult to repay loans. When lenders feel you may have difficulties repaying what you owe,they cannot accept your application.
Applying for too much credit recently
Have you applied for credit several times recently? If this has been the case, it might be difficult for you to be given a loan. Applying for credit severally makes the lender feel you are desperate for credit. It is a red flag for them. They might feel you cannot afford to keep with payments in case they offer you other loans. If you need to be approved for a loan and you've felt you meet all the basic requirements, avoid making a lot of applications.
Applying for loans many times also lowers your credit score. If you do however need instant cash, visit quick cash Loan Singapore. Remember, any time you apply for a loan, lenders request for your credit report. A hard inquiry will temporarily lower your credit and the effect will be felt for up to 12 months. According to financial experts, one inquiry may harm your score by 10 points. In case you apply 7 times, your score may drop by at least 70 points. It will require a lot of effort to gain such points. For your good, avoid applying for several loans within a short period.
Inconsistencies in the information offered
In case there are irregularities in the information given to lenders, your application may be rejected. For instance, if the details about your income or job are not consistent with the details that the lender has, your application will be declined. Lenders will always do what it takes to verify the application info provided by borrowers. An application cannot be applied in case the information cannot be verified.
The Bottom Line
Money lenders do not approve all the applications they receive. They only approve applications when they are confident the applicant can afford to pay back the loan without struggling. In this blog, we have discussed in detail how often lenders decline applications and the reason why they do that. What can you do to increase the chances of being approved? Learn that from our next discussion. Thank you!
This is an article provided by our partners network. It does not reflect the views or opinions of our editorial team and management.
Contributed content

HedgeThink.com is the fund industry's leading news, research and analysis source for individual and institutional accredited investors and professionals