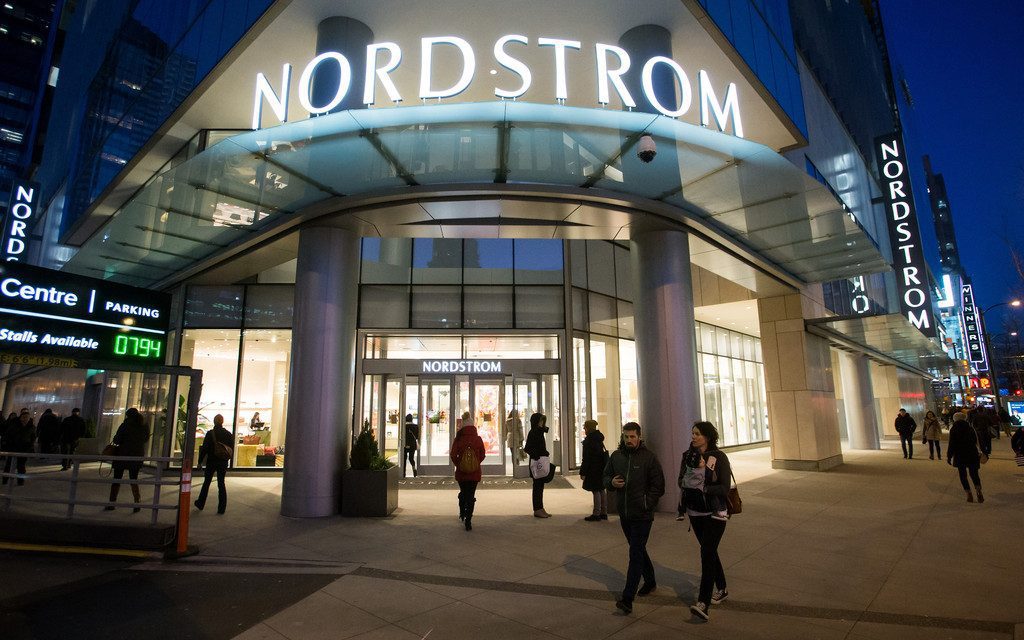 Are you a frequent shopper at Nordstrom retail outlets? Ever considered opening up a store credit card? Now is the time to do so! The Nordstrom credit card benefits have never been better, whether you're looking for a simple store line of credit or a Visa card you can use anywhere, we've listed all of the benefits of Nordstrom cards so you can decide which one is right for you. Check out banksecrets.dk to find more.
Access To Exclusive Sales
Who doesn't love a good sale, especially at a high-end retailer? Nordstrom's anniversary sale is their biggest annual sale, and with a Nordstrom credit card, you can get access to the brand new arrivals each year at discounted prices.
This is a member-specific offer, so if you want great deals every year you'll need a card to get first access. When other new products or brands release at Nordstrom, your card will grant you early access before non-members as well.
Nordstrom's "Clear The Rack" sale is another one you won't want to miss, featuring deep discounts on fashionable items. WIth your card and "Ambassador+" status, you'll get early access as well as 25% off red-tagged clearance items. You won't find better deals than that.
Access To Workshops and Events
The Nordstrom card benefits also include access to Nordstrom's free styling-workshops. Nordstrom employs expert stylists that will help you create your own unique style and teach you the basics of fashion and what not to wear.
Nordstrom also hosts many fashion events, which you will have front-of-the-line access to with your Nordstrom credit card. Think of it as a sort of style club; you get to be in front of the line at all Nordstrom events.
Those members who have obtained Ambassador+ status will get one more bonus added to the roster of event access: Invitations to exclusive, invite-only events for members of the Nordy Club.
That's right, you'll become a true VIP with your card, attending restricted events with some of the top designers in the business. What's not to love?
Exclusive Member Services
Cardholders also gain access to specific services not offered to the general public through their Nordstrom account. Nordstrom values its cardholders and offers unique and essential services to keep you excited about being a cardholder.
Among these services, you'll find Reserve Online and Curbside Pickup. If you saw something you absolutely loved online, but don't want to have it shipped without trying it on first, you can reserve it on the website and try it on in the store.
The store's friendly staff will hold the item for you until you're sure you want it. After all, you don't want to buy something only for it not to fit. You'd have to make a trip back to the store anyway.
Curbside pickup lets you order online and pick it up in the store…but not quite! You don't even have to leave your car. The staff will fill your order and walk it out to your car for you. That's customer service!
Some of the best benefits of the Nordstrom card include the basic alterations (free of charge) and the in-home stylist Amabassador+ members have access to one per year. A Nordstrom stylist will visit your home and help you edit your closet and even perform on-site alterations if necessary.
A Points System
Nordstrom has one of the best points systems for a credit card; three points per dollar you spend! The average card only offers one or two points. Here you'll get three per dollar, plus you're considered a Nordy Club member, giving you the chance to up your status all the way to Ambassador+ to get other great benefits.
No Annual Fee
Unlike most credit cards, the Nordstrom credit card does not charge an annual fee for its services, so you can rest assured that no charges will appear in your account at the end of the year. Free to use and loaded with benefits!
24/7 Customer Service Line
Let's say you're doing a late night binge-shop and suddenly your card isn't working. Not to worry, Nordstrom has you covered with a 24/7 customer service line staffed with experts who will get you back up and running in no time.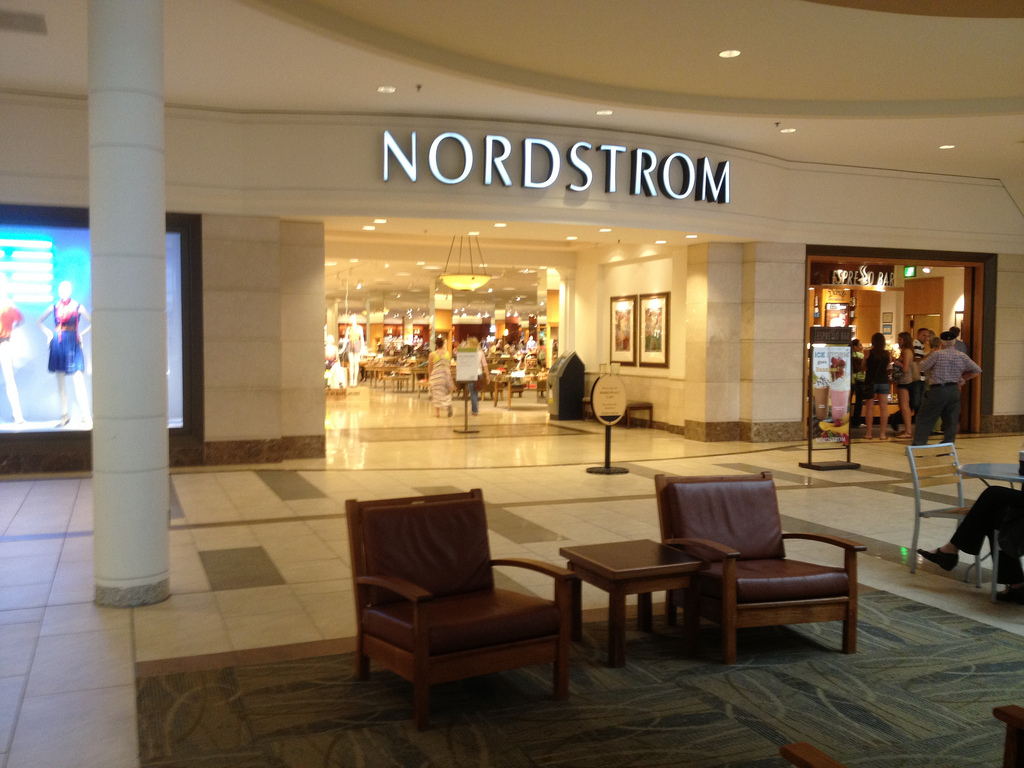 The Nordstrom Legacy of Excellence
The Nordstrom credit card has a 4.2/5 star rating among its users on Credit Karma. 65% percent of those reviewers left a 5-star rating for the card. We think those results speak for themselves.
Nordstrom is one of the few retailers that genuinely concerns itself with the well being and satisfaction of its customers. They'll work hard to make sure your card is protected and working when you need it, and remedy any issues as quickly as possible.
In addition to excellent customer service, you'll have the full line of excellent Nordstrom fashion products to choose from in their stores. There are clothing choices and accessories for the whole family, so no matter who you're buying for, you're sure to find it.
Visa Cards For Anywhere
Nordstrom has one more ace up their sleeve in the form of traditional Visa cards in two variations: The Platinum Visa and The Visa Signature.
You can earn the same benefits as you would with a store card, plus two points per dollar on dining and one point per dollar on everything else. It's a store card but even better. Just when you thought it couldn't get any better.
You can apply for a Nordstrom card here, and get access to a web portal where you can manage your card, make payments, and track your points. Sign up today and learn why the Nordstrom card is one of the best retail cards you can have.
This is an article provided by our partners network. It might not necessarily reflect the views or opinions of our editorial team and management.
Contributed content

HedgeThink.com is the fund industry's leading news, research and analysis source for individual and institutional accredited investors and professionals