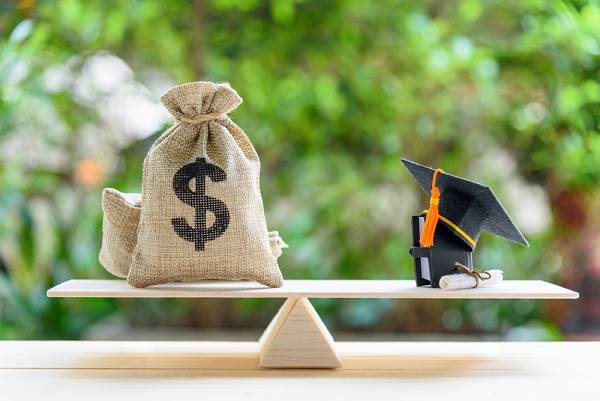 Higher education is an investment — but whether that investment pays off depends on how you use your degree, knowledge and skill to improve your circumstances. Some people don't need an advanced degree to get good at investing, but if you are the type who learns better in a formal education setting, you might consider returning to the classroom to bolster your ability to choose the right investments at the right times.
But which master's degree programs are good for investors? Read on to find out:
Finance
The details of finance degrees vary from school to school, but many have an investing focus, teaching students how to develop capital budgets, manage portfolios and more. Typically, these programs are meant to help students find careers within the finance sector, but much of the information is applicable to personal investors, too.
Business Administration
A business administration degree gives a student a well-rounded education in the ins and outs of running a business. This can include a primer on financial matters, but it also includes personnel management strategies, marketing and branding, corporate law and more. This is also a practical degree to have as a backup as employers love to see MBAs on resumes.
Economics
Economics degrees provide similar information to finance degrees, with a greater degree of emphasis on the economy itself. Often, economics students spend time reviewing historic economic charts and trends to get a better sense of economic indicators of certain activities.
Accounting
Accounting can be a useful degree program for investors because it gives investors more skills and tools for tracking the location and performance of their money. Plus, accounting can provide instruction on tax preparation and procedures, which can become inconceivably complex with a diversity of investments.
Computer Science
Many top investment firms rely heavily on software to make predictions about different investments, so having a deeper knowledge of technology — especially in terms of building and utilizing operating systems, programming languages, algorithms, artificial intelligence and the like — could be invaluable in developing one's own investment tools and strategies. Also, like business administration, computer science is a sought-after degree by employers.
Statistics
Statistics is more than a math degree. Students well-versed in statistics better understand how to gather, organize and analyze data, which is essentially what the best investors need to know how to do.
Your Investment, Your Choice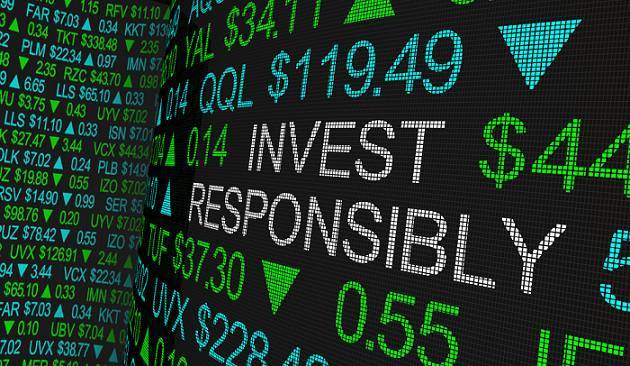 As is true of all investments, the degree program you enroll in is fully up to your determination. You might not be interested in any of the fields listed above; in which case, it might be more worthwhile for you to put your time, money and energy into a field like communications or comparative literature. If you believe that a different field will give you greater insight into potential investments, you might feel regret if you don't study in that field.
Regardless, some indications that a degree program will be good for your career (professional or amateur) in investing are:
The program is offered online. Online masters programs are much more flexible in terms of scheduling, giving you more control over when you attend classes. This means you can maintain your existing career, graduate early, make more time for day trading or otherwise enjoy more freedom during your academic experience. Plus, online programs tend to be more affordable — if not in terms of tuition, then in the elimination of relocation to student housing, commuting to campus, etc.
The program involves math. Smart investing requires you to run all sorts of numbers, and correct calculations aren't easy to arrive at if you aren't confident with certain types of math. Statistics courses, in particular, will likely benefit your investing abilities, but in truth, any exposure to numbers and formulas can be invaluable.
The program is related to business. Picking winning investments is easier when you can recognize when a business has a solid plan and strategy. Even if you don't anticipate becoming an entrepreneur or climbing your way into the c-suite, business classes will give you insight into how organizations function and why business leaders make certain types of decisions — which in turn will give you an edge in evaluating good investments from bad ones.
No matter what kind of investor you are — stocks, crypto, real estate, collectables or something entirely different — it doesn't hurt to improve your skills and knowledge. Certain degrees will boost your investing chops, so you should strongly consider returning to school if you want all your investments to pay off.

HedgeThink.com is the fund industry's leading news, research and analysis source for individual and institutional accredited investors and professionals