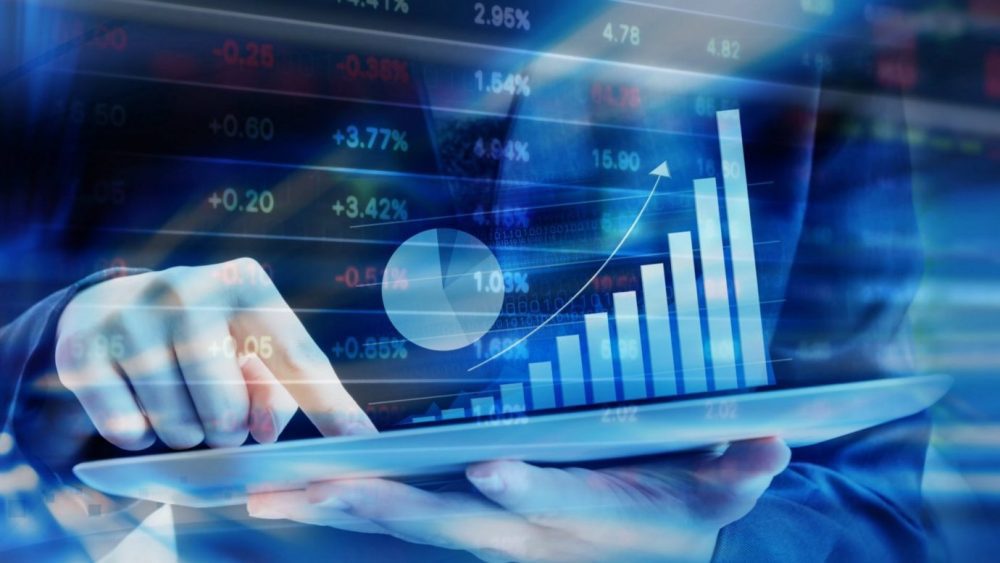 Early-stage London-based investment fund Fuel Ventures has raised £20 million in its third fund, with high net worth individuals, family offices and corporate institutions investing and providing strategic opportunity for scale, particularly in China, the Middle East and across Europe.
London-based investment fund Fuel Ventures has raised £20 million in its third fund since launching in 2014, having grown to a portfolio of more than 20 companies. Founded by award-winning entrepreneur, Mark Pearson, best known for founding several high profile online ventures such as MyVoucherCodes and with a team of experienced entrepreneurs in its principal team, Fuel Ventures was created by founders for founders. It's one of the rare funds that gives 100% EIS tax relief to UK investors, with others investing alongside.
Taking a hands-on approach, Fuel Ventures' community of founders, investors and advisors focus on investing, mentoring and developing early-stage UK marketplaces, platforms and SaaS businesses, with all early-stage portfolio companies based alongside the Fuel team in its central-London premises.
The fund's portfolio includes software platform Paddle, named as the fastest growing software company in the UK Deloitte Fast 50, with revenue growth of 3,300% in the last 3 years, digital gift card platform WeGift and social commerce platform Moteefe.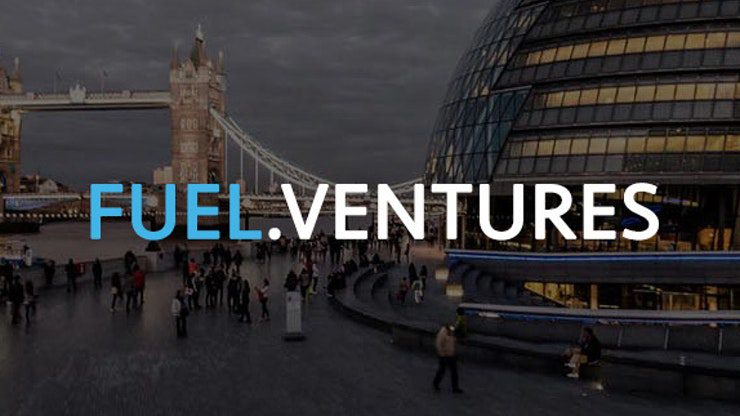 With an active pipeline of planned investments and a team dedicated to investment enquiries, the fund plans on investing in around one company a month.
To date, Fuel Ventures' portfolio of companies have generated more than £100 million in revenue since investment.
Mark Pearson, founder of Fuel Ventures said,
"Our ethos hasn't changed since launching in 2014. We only invest in companies we believe have the potential to return 100x and play a very supportive role in both the development and ongoing fundraising to help them on that path. We say we are a fund by entrepreneurs for entrepreneurs, and that's important to us.
"This £20m fund, our biggest to date, is exciting not only because it will enable us to invest in tens of new companies, but because of the strategic opportunity the assembly of investors gives us to help us scale current and future portfolio companies into markets including China and the Middle East. With Brexit looming over us, this fund shows that foreign investors, family offices and institutions are still confident in the UK start-up scene, and gives us a lot to be positive about."

HedgeThink.com is the fund industry's leading news, research and analysis source for individual and institutional accredited investors and professionals