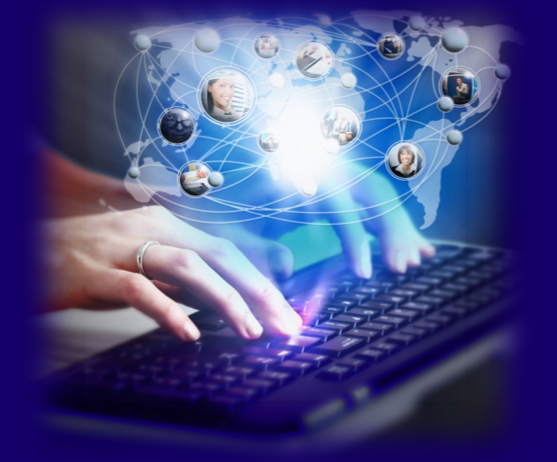 Building a content rich fund website that performs is a challenge, but it can be done through thinking about what is needed fully, and planning carefully.
Source: How to build a content rich fund website that performs, Kurtosys
According to Kurtosys there are five critical elements to an asset management website that will serve the organisation well. These are data, security, ease of use, integration and scalability and speed of delivery. Each of these will now be examined in turn.
Data
On the subject of data, a study by Kurtosys identified that people want to be able to see the right data in the right formats. If people do not get what they want from a website easily then they will go elsewhere, so it is very important to address this. In particular, Kurtosys notes that:
"Investors want to see accurate data in real time so that they can make decisions based on actualities."
This may be easier said than done. It is recommended to go about this that a good content management system is used that is easy to use. It is also recommended to have a flexible platform. Ideally the website needs to be updating data all of the time, and the refresh function needs to be automated so that users do not have to do it for themselves. Keeping it simple is important. Also, the data must be available quickly. Investors do not have time to waste trying to access it.
Security
The second requirement, which almost goes without saying, is security. Investors must have security and must be able to trust that they can make transactions through your website without their data being taken, or being hacked. This is becoming increasingly difficult as reported by Greg Farrell and Michael A. Riley for Bloomberg in 2011. At the time that Farrell and Riley wrote their report, hackers were stealing up to $1 billion per year from bank accounts in the USA. The problem worldwide is even larger, and the report from the USA only covers small and medium sized bank accounts, not large companies, and also not asset management companies. Internet security is a particularly difficult challenge, but particularly in the finance industry where such large sums are potentially at stake. Many organisations have put in new security systems and hired top talent, but still face problems in this area. Kurtosys reports that in October 2013 Chase Bank was hacked and 83 million accounts were affected by their data being stolen. All of these are excellent reasons why websites need to have a very solid approach to security.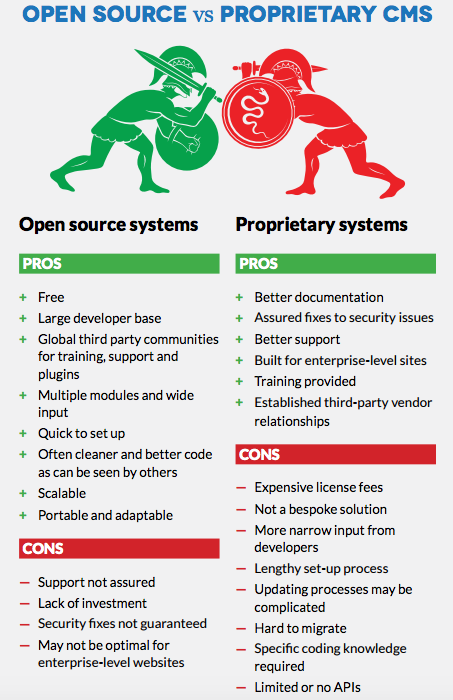 Source: How to build a content rich fund website that performs, Kurtosys
Ease of Use
The third important aspect of building a website that will work for investors is that it must be easy to use. This should also be obvious really, but given the extent of difficult to use websites out there, it clearly is not. It is important to differentiate between fund types, whether it's for hedge funds, private equity, venture capital or ETFs. Content for each tpe should be targeted at specific audience, as well as sector-specific terms and tagged information.
It is recommended that it must be easy for those updating the website to be able to go about this, and the website itself also needs to be easy to navigate around. Generally, this involves reducing the number of clicks that people have to make, and thinking about the types of links they may want to see on certain pages. User acceptance testing can be helpful in showing problems with a website and is a recommended process to follow. Ultimately the website should encourage its users to take actions by using calls to action, and where this is successful it is a sign of a good website.
Integration and scalability
The fourth important factors outlined are integration and scalability. Kurtosys recommends looking into different external software that the website may need to one day integrate with. It is then helpful to build the website from the start with this in mind, so that it can be scalable. In particular, is it emphasised that the volume of data on the site is likely to increase, because overall the number of assets globally that people can invest in are predicted to increase tremendously. Having a website that is able to scale to handle this will save a lot of headaches down the road. Areas to look at integrating include cloud, social media and analytics, among others.
Speed to delivery
It is also recommended as a fifth factor that speed to delivery is important. This is where the organisation needs to weigh up what it wants. Complex approaches will take longer, and may be outdated by the time they go live, but may be more likely to meet the business requirements. Simpler solutions may be quicker to go live but may not be scalable and may not necessarily meet all of the requirements.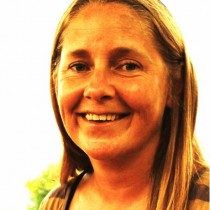 Paula Newton is a business writer, editor and management consultant with extensive experience writing and consulting for both start-ups and long established companies. She has ten years management and leadership experience gained at BSkyB in London and Viva Travel Guides in Quito, Ecuador, giving her a depth of insight into innovation in international business. With an MBA from the University of Hull and many years of experience running her own business consultancy, Paula's background allows her to connect with a diverse range of clients, including cutting edge technology and web-based start-ups but also multinationals in need of assistance. Paula has played a defining role in shaping organizational strategy for a wide range of different organizations, including for-profit, NGOs and charities. Paula has also served on the Board of Directors for the South American Explorers Club in Quito, Ecuador.