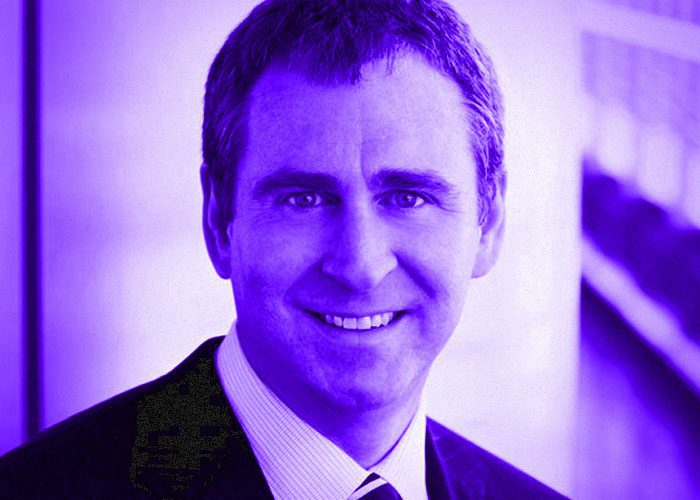 While many of the top hedge fund managers took the slow route to the top, working their way through the investment banking ranks before finally striking out on their own late in their career, Ken Griffin isn't one of them.
In 2001, he got his first in-depth write-up – and cover story – in Institutional Investor magazine, which featured the tagline: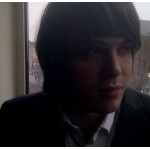 I am a writer based in London, specialising in finance, trading, investment, and forex. Aside from the articles and content I write for IntelligentHQ, I also write for euroinvestor.com, and I have also written educational trading and investment guides for various websites including tradingquarter.com. Before specialising in finance, I worked as a writer for various digital marketing firms, specialising in online SEO-friendly content. I grew up in Aberdeen, Scotland, and I have an MA in English Literature from the University of Glasgow and I am a lead musician in a band. You can find me on twitter @pmilne100.