JP Integra Group Targets Wider Private Capital Industry with Business Expansion and Rebrand
"JP Integra Group", the specialist finance services group, has announced the expansion of the firm's services, targeting the private capital sector with a wider offering. The firm has also announced international business growth plans with the launch of a US representation in order to be closer to clients based in the Americas.
To better-reflect the diversified offering it can provide to global family offices, high-net-worth individuals and investment managers, the firm has changed its name to "JP Integra Group" from "JP Funds Group", under which they had operated since 2007. The expansion of the firm's offering comes in response to the growing number of challenges faced by the private capital industry; this includes increased regulatory burden, amplified scrutiny from the general public, politicians, taxation and financial monitoring authorities, common industry stagnation and other demands inherent in the process of launching a fund.
The JP Integra Group is now positioned to help their clients navigate this challenging environment by creating, administering and servicing a diverse range of investment vehicles. The full service offering from JP Integra Group following the expansion includes fund, corporate, trust structuring and administration, financial markets support, as well as consultancy on international legal projects.
Established in 2007 the firm developed as a Cayman Islands-centric specialist in global fund launches, having facilitated more than 150 fund launches and servicing clients across multiple jurisdictions. With 80-85% of global hedge funds domiciled in the Cayman Islands, the islands will remain a key hub of activity for JP Integra Group in addition to representation in Switzerland, the UK, Singapore and now the US.
Phil Griffiths, Executive Chairman at JP Integra Group, said: "The expansion of our services and rebrand presents an exciting new chapter for JP Integra Group. As the complexities of the investment world continue to increase, we want to be a strategic partner to the companies in the private capital industry, offering them both dedicated support and thorough expertise in all aspects of fund, investment management and administration.
We believe that making the right decision today is better than fixing a problem tomorrow; we proactively empower investment professionals to achieve their goals by building, maintaining and servicing investment vehicles and continually supporting client needs as team players and partners."
Along with the business expansion, JP Integra has added five new team members, including Peter Cockhill, formerly managing partner at Ogier in the Cayman Islands, as legal director, Eduardo Silva a former president of the Cayman Islands Bankers Association and chairman of Cayman Finance, and Dave van Duynhoven, previously Cayman head of operations at Ogier and Appleby.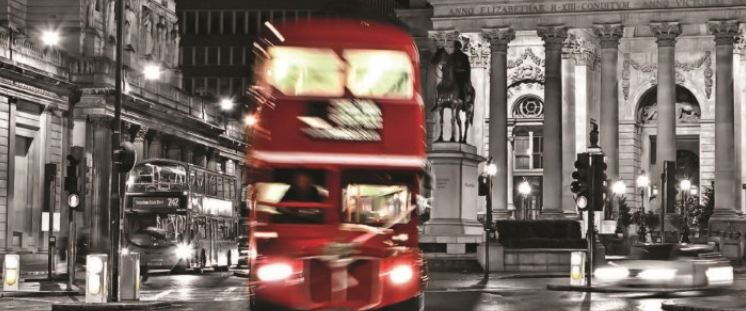 About JP Integra Group
JP Integra Group is an international financial services group serving international businesses, individuals, investment managers, family offices and their legal and tax advisors.  Headquartered in the Cayman Islands with operating companies in the UK, Switzerland, Singapore and associated companies in the USA and New Zealand, JP Integra provides operational, administrative and management services to owners and managers of international private capital.
The JP Integra brand represents a highly focused, experienced and integrated group of companies with each company contributing specialist services to assist clients with structuring, managing and administering their capital in a wide variety of international investments.
JP Integra Group subsidiary and affiliated companies include the following principal companies:
JP Fund Administration (Cayman) Ltd, which holds an unrestricted Mutual Fund Administrator's Licence and is regulated by the Cayman Islands Monetary Authority.
JP Management Services Limited, which holds a Companies Management Licence and is regulated by the Cayman Islands Monetary Authority.
JP Integra Trust Company (Cayman) Limited, which holds an unrestricted Trust Licence and is regulated by the Cayman Islands Monetary Authority.
JP Fund Foundations Ltd (Cayman), which provides fund project support including document preparation and launch assistance alongside external legal counsel and the investment manager.
JP Fund Services SA (Switzerland) a member of Polyreg (A Swiss SRO), GSCGI, which provides brokerage and foreign exchange services.
JP Fund Administration Pte Ltd (Singapore), which provides fund administration and client support services, principally to Asian and Oceania based clients.
JP Integra LLC (USA) (incorporation pending) will provide facilitation for brokerage services, trading support and foreign exchange services for investment managers and other clients.

HedgeThink.com is the fund industry's leading news, research and analysis source for individual and institutional accredited investors and professionals