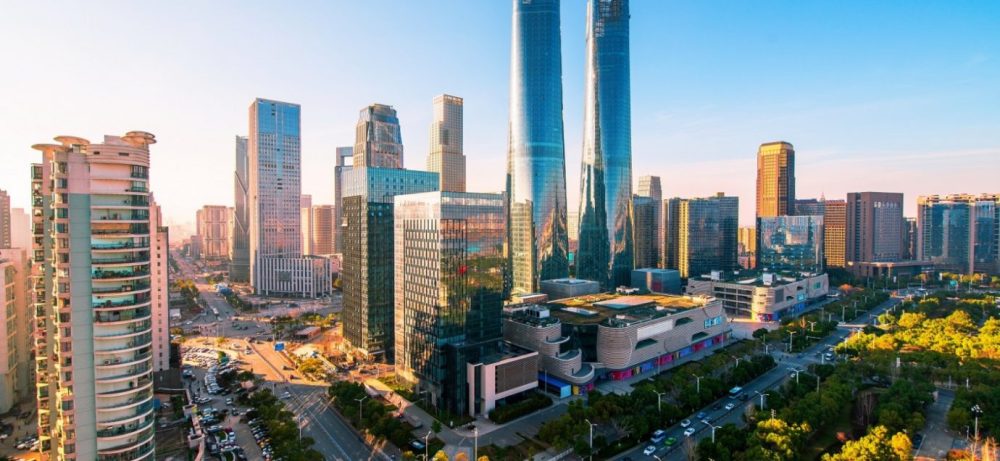 The Capital Market Authority has circulated a draft memorandum in order to address "Promoting the Use of Innovative Payment Services" to government offices
The ISA has distributed a document containing proposed guidelines for the transfer of reporting public (non-banking, non insurance companies) and dual-listed companies, on the use of "iXBRL" technology that is accepted in developed markets.
In a statement regarding Capital Markets, the Insurance and Savings Authority, headed by Dr. Moshe Barkat, has drafted a series of services which "include the activities of managing a payment account through digital wallets, which allows for the [digital] payment of products and services." The Authority noted that the law would allow non-banking entities "to enter and develop alongside the existing banking players in the market" and is intended to facilitate "the possibility of Israeli FinTech companies to operate in foreign markets, as well as for foreign companies to operate locally."
The Capital Market Authority hopes that the move will be "a windfall for the development of the local Fintech industry, opening the market to competition by international financial players and benefiting the public consumer."
At the same time, the Securities and Exchange Commission will maintain the high-standard, currently practiced in leading markets. This will boost the acceptance of Israeli companies in the international arena. "Corporate reporting, specifically financial statements, constitute one of the most vital information resources in the capital market." said the Securities Commission. Recognized international practices save time while international bodies perform their due diligence. "The Authority seeks to produce advanced capabilities for analyzing complex databases published in the financial statements of reporting corporations, in order to assist analysts, academics, and global investors in regularly analyzing and investigating relevant information with minimal effort."
Regarding the acts, David Malits, Founder and CEO at DM Communications, said, "This is another avenue intended to connect Tel Aviv to the global arena, led by the Capital Market Authority and the Securities and Exchange Commission. Regulatory authorities in Israel seem to have aligned with the United State's advanced technology scene and are actively working to enable their continued growth. This may be hinting at ventures originating outside of Israel to come and grow, using the local ecosystem which flourishes by operating under internationally accepted standards."
"The moves by regulators are likely to affect the issue of banking competition. This is the first time Israeli authorities are taking active steps to create a particular alternative to the local banking system that has dominated the market for decades," Malits added.

HedgeThink.com is the fund industry's leading news, research and analysis source for individual and institutional accredited investors and professionals