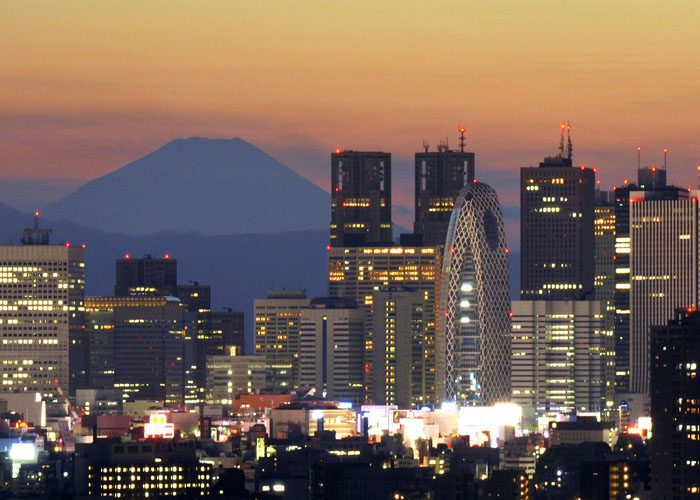 One of the big hedge fund stories over the past few years has been the evolution of the U.S. Government's FATCA regulations. These are, for the most part, an attempt to tighten up the tax arrangements surrounding offshore investments and require hedge funds to become more transparent in their dealings.
The latest development in the saga came on Friday March 28, 2014, with the announcement that the IRS had published long awaited final version of the Form W-8BEN-E.
This form is now eight pages long, and includes Excepted inter-affiliate FFI, Direct reporting NFFEs, Sponsored direct reporting NFFEs, and Certified deemed-compliant investment advisors and investment managers. While the instructions that correspond to this form have yet to be published, the form itself (which is available here) makes the issues at hand much clearer than before, and will no doubt be pored over by the compliance teams at every hedge fund.
In addition to the release of the form, the IRS also announced that Luxembourg had become the latest country to sign an Intergovernmental Agreement with the United States over the new regulations. The upshot of this is that Luxembourg financial institutions will now be required to report information on account holders to the Luxembourg authorities, who will then exchange this information with the US automatically. When it becomes available, you will be able to view the details of this agreement at the U.S. Treasury website.
As an aid to fund managers and administrators in the hedge fund industry, the accountancy firm PriceWaterhouseCoopers has created a specially formatted version of the FATCA regulations, which can be downloaded from the PwC U.S. website.
This includes the preamble, temporary and final FATCA regulations, and section 1471 through 1474 of the Internal Revenue Code. It's worth noting that the latest version contains a imprint near the bottom right corner as Ver 1.1 / 24 March 2014 – if you don't see this imprint, you need to clear the cache on your browser and then click the link again to ensure you're not seeing an earlier version.
Also, on April 8, 2014, PwC is set to host a webcast covering the changes to the guidance that will have an impact for MNCs. There are several new provisions to the backup withholding and reporting rules that will impact the way MNCs are able to go about their business on a global scale. These include the requirements to Review existing policies and procedures for domestic transactions, modify systems, and train and deploy resources, as appropriate, to put the changes into effect.