Evora Global opens in New York to help fund managers keep investment flowing amid rising concerns about ESG regulations and sustainability.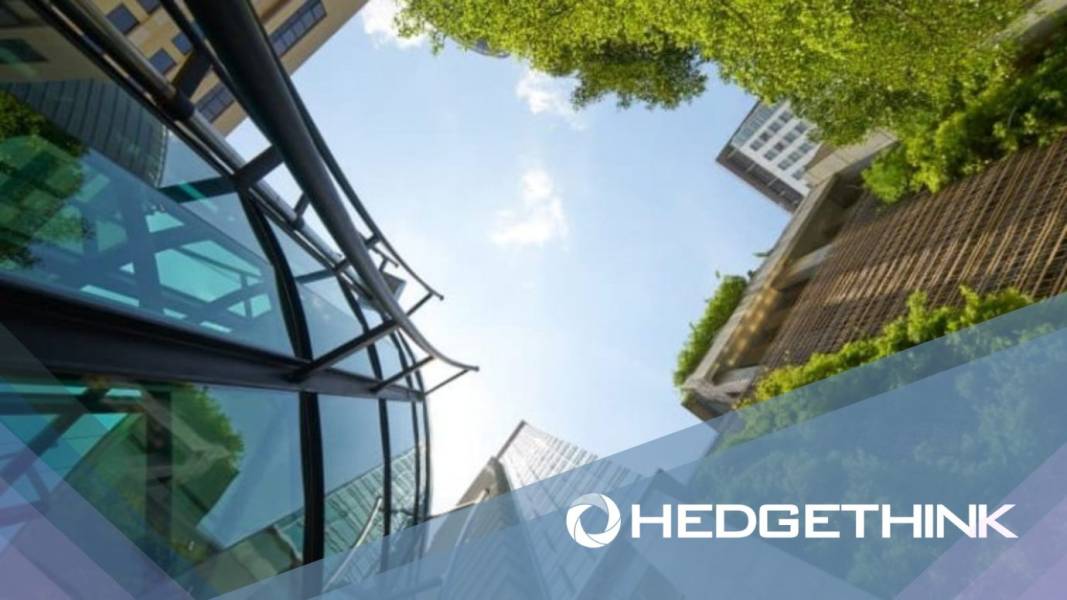 With pension funds and portfolio holders in the United States increasingly under the spotlight for their ESG performance, one British company is experiencing high demand for its services.
Evora Global, which provides sustainability services and software to investment managers, is setting up offices in New York after repeated requests from its global client base.
The company already employs 200 staff, but its CEO Chris Bennett says there is huge, untapped demand in the US, and opportunity for growth.
"We have fund managers urging us to move into the US market because they are struggling to access capital," said Bennett.
"Investors want to be sure what they are backing is strong from an ESG approach and also that it complies with environmental legislation.  
"Sustainability and climate risk are on everyone's agenda right now and investment managers need ESG information about their assets.
"Our clients want us there to keep their investment flowing and to ensure they have information on climate risk.
"Our potential for both growth and impact here is huge."
Evora Global has acquired offices on 42nd Street, New York and is announcing its launch during New York Climate Week (September 19-25).
The company plans to create up to 100 jobs over the next five years.
It has also hired sustainability veteran Yetsuh Frank, formerly of the Building Energy Exchange and the Urban Green Council, as its Executive Vice President.
"Evora is just the sort of company the US needs right now," said Frank.
"Evora's global clients have been urging it to move into the US market, so it can support their US offices and help them to meet European fund requirements.
"The US may be behind Europe in terms of legislation, but similar regulations are coming into force. So the demand for better data and advisory on sustainability and climate risk is very high.
"New laws are coming into force and investors are under pressure to demonstrate they can become more sustainable."
Heading the US office is Evora's co-founder Ed Gabbitas, while Net Zero specialist Ryan Sit will operate as global head of carbon strategy.
Sit said: "It's an opportunity too good to miss. The US real estate market is bigger than the next four markets combined. We believe we can benefit both clients and the planet by being here."
Gabbitas added: "Public expectations of companies are increasing all the time. Sustainability has to be part of the plan. The next few years are going to be incredibly exciting as real estate undergoes a major transition."

HedgeThink.com is the fund industry's leading news, research and analysis source for individual and institutional accredited investors and professionals