HL fund flows for the third quarter reveal a mixed bag
Passive funds dominate, with cash and tech the most popular picks
Alternative sectors including energy, mining and infrastructure are the investment trust top buys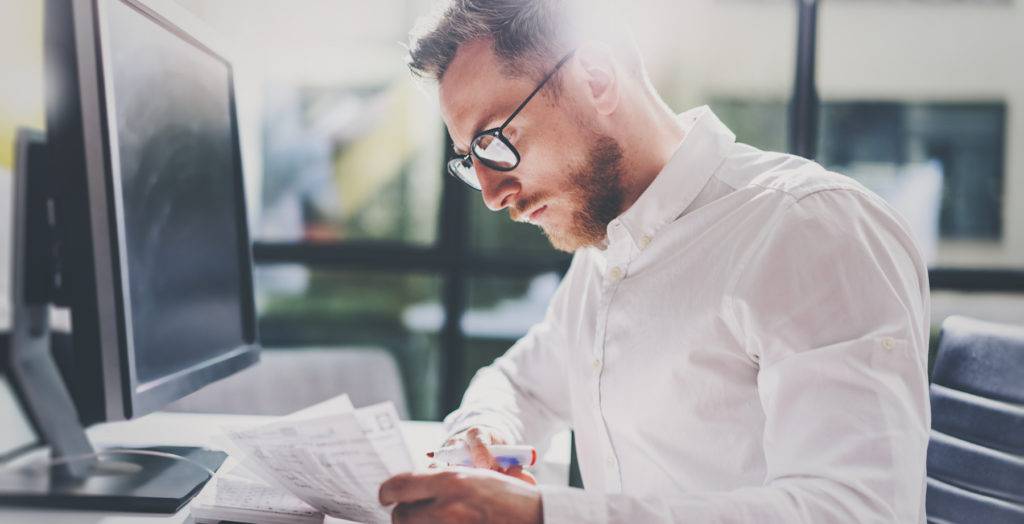 If the top buys for the past three months were a rather niche puzzle – where you had to determine the state of the global economy based on fund flows – this quarter would be a tricky one.
A mixed bag of investment signals
Short-dated bonds? The outlook for rates must not be certain over the medium term, clouds on the horizon then. And plenty of cash funds – confirming that uncertain outlook theory, and indicating current rates are high. But wait, what else are investors buying? Tech? Alternative energy? Growth-biased US indices? Signals of a buoyant market surely. Even with the cheat-sheet of economic data, it's a mixed bag.
Balancing Act: Assumptions in investment flows and central bank policies
The investment flows below – and indeed many investors, and the majority of the market – are assuming the perfect combination of slowing growth, but not quite recession, clearly signalled central bank policy, which includes rate cuts – but not dramatic ones out of dire necessity. Inflation must fall, but employment must not – not too much anyway.
Impact on investment flows and money market funds
It is a classic 'Goldilocks scenario', difficult to pull off, but priced as a certainty. If this does happen, expect money market funds, which have dominated investment flows year to date, to fall from the top 10 top buys rapidly, as rates fall and inflation fall and both bonds and equities gain appeal.
Diversification in investment trusts: Exploring UK dividends and more
Praise must go to those buying investment trusts – providing some diversification to the cash-and-tech story. Here we see investors buying into UK dividends – currently undervalued on a long-term view – as well as infrastructure, mining and green energy.
The insights are presented by Emma Wall, head of investment analysis and research, Hargreaves Lansdown.

HedgeThink.com is the fund industry's leading news, research and analysis source for individual and institutional accredited investors and professionals