How can a 100-year-old insurer transform its business?, asks themselves at Pinnacol Assurance about the new transformative technologies and its implementation in a settled market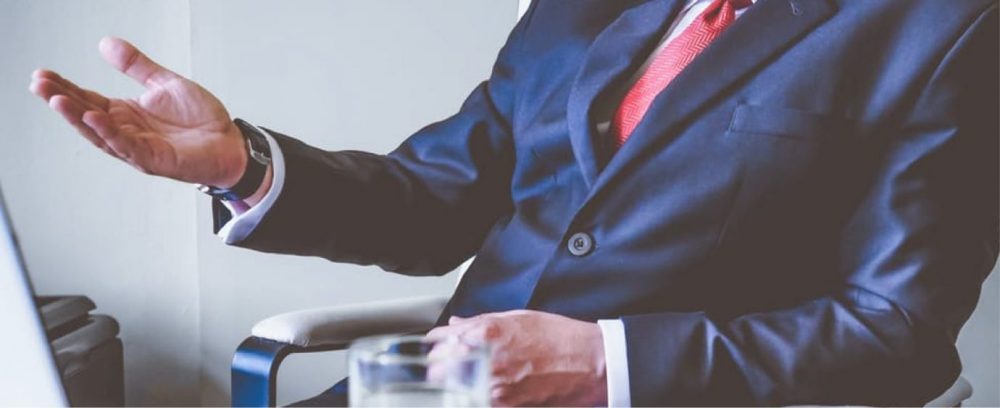 Multiple Celent surveys have identified the top barriers to successful innovation / digital transformation. There are multiple innovation models from which to choose — incubators / accelerators, insurtech startup partnership/ownership, hackathons, laboratories / centers of excellence, listening posts, and greenfield startups. Leading firms use multiple approaches. Choosing which are best for a firm is an individual decision which must account for the type of innovation sought (incremental vs. disruptive), the level of opportunity and/or threat, tolerance for risk, and cultural biases.
Given the barriers which insurers identify at in play during transformation, the greenfield approach has particular value, especially for disruptive transformation.
This case study examines Cake, a greenfield startup established by Pinnacol Insurance in 2017. It focuses on the steps its leaders took to motivate the change, how they generated support from their Board of Directors, and how they are preparing to extend what was learned into the wider organization. Their experience illustrates an incumbup model of innovation where an incumbent uses a startup investment to learn the behaviors, incentives, design, and technology necessary to hasten digital transformation and then transfers these learnings into the incumbent organization.
"The incumbup model of innovation blends the strengths of an established company with the agility and speed of a startup. Look to see more of these in the future," says Mike Fitzgerald, Senior Analyst and author of the report.
"Going forward, it will be interesting to see if the incumbup approach encourages assimilation of innovative techniques into the core business," he adds.

HedgeThink.com is the fund industry's leading news, research and analysis source for individual and institutional accredited investors and professionals