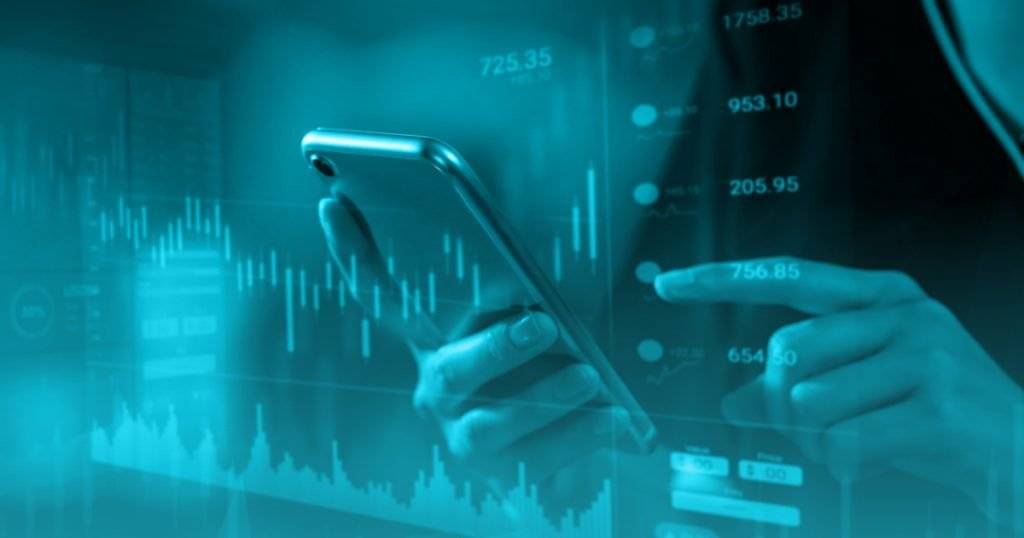 Last week we saw continued evidence of inflation starting to slow across the global economy. The UK which has the most stubborn level of inflation showed signs of slowing.
This puts the spotlight on the upcoming Fed decision and if they raise a further 25bps.
The US Dollar eventually took a correction after falling over the last few weeks.
The DXY rallied over 1% regaining the significant 100.80 support level. Expect a quiet week until the Fed announcement where we could see significant USD volatility.
Euro gained against all majors except the USD which was strong across all majors. Eurozone CPI came in at 5.5% YoY which gave the Euro support along with the ECB announcement this week where we expect them to continue with the tightening cycle.
GBP fell almost 1% vs the Euro and 2% vs the US Dollar. Despite a slight improvement last week UK Inflation remains sticky vs other western economies. The question for the pound is if the BoE will raise rates by 25 or 50bps.
Commodity currencies reversed last week's success as a strengthening dollar weighed on commodity-based currencies. Even a rallying Oil price failed to offer any support with both CAD and NOK falling marginally against the USD. AUD fell 1.6% and NZD tumbled over 3%.
Oil had a second positive week making it 4 in a row. WTI rallied 2% to close just below $77.
The week ahead will be a busy one with both the Fed and ECB interest rate decisions. Both are expected to be 25bps. There are also PMI numbers from Australia, Japan, and Germany.
Weekly Majors Market Performance
Cromwell FX is a quantitative FX manager offering superior risk adjusted returns. The portfolio is the most liquid pairs . The strategy is fully automated and adhere to strict rick management procedures to control leverage and position limits.
The post Inflation Slowing and Fed on The Horizon first appeared on trademakers.
The post Inflation Slowing and Fed on The Horizon first appeared on JP Fund Services.
The post Inflation Slowing and Fed on The Horizon appeared first on JP Fund Services.