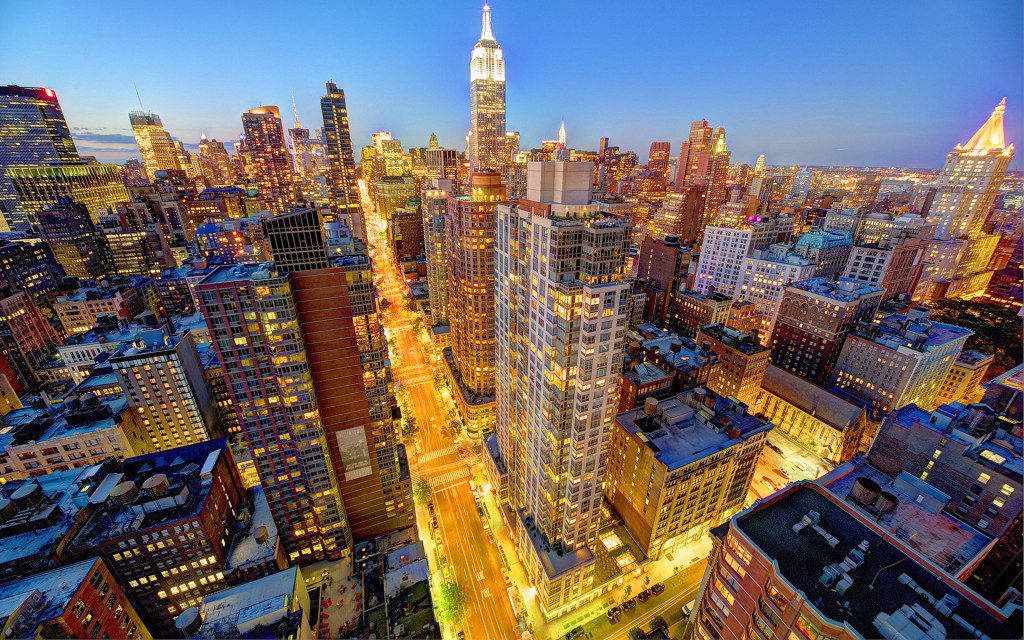 The IFX Forum will stage a webcast entitled "IFX Moves Forward with Open Banking APIs," on Wednesday, May 18 at 11 a.m. EDT. IFX Forum leaders will share the group's perspective and plans to help bring clarity, order and standardization to this important topic. The event is open to the public at no charge; advance registration is needed.
Recently there has been considerable discussion about developments in the banking business regarding Open Banking APIs. This is due to the growing impetus for banks to provide more open access to their data in order to serve a variety of needs in the marketplace.
Presenters will include:
IFX Forum President Richard Urban, who will discuss the kickoff plans for working groups charged with adapting the IFX standard to REST architecture, JSON implementations and fine-grained IFX message-enabled services
Tim Leithead, Global Enterprise Architect for Moven, who will describe Moven's experience using the IFX specification as a basis for some of its APIs, and share some perspective on how APIs based on standards can benefit the financial services industry as a whole
A longtime member of the IFX architecture team will review the positive results of a preliminary proof of concept generating swagger.io files directly from the IFX repository.
A Q&A period for attendees will also be part of the program. A link to the webcast registration can be found here and on the IFX Forum website.
"The IFX Forum is uniquely positioned to facilitate ongoing collaboration and cooperation between banks and service providers in order to standardize data exchange mechanisms and recommend best practices," said Urban. "We've been doing this for nearly 20 years. I urge everyone who has a stake in providing safe, efficient open access to banking data to join us on May 18, to learn what the IFX Forum and its member community are doing, and how you can participate."
The IFX Forum is an international non-profit industry association whose mission is to develop and promote the adoption of its open, interoperable standard for financial data exchange, IFX, which is available at no charge at .
In addition to developing the IFX specification, the Forum actively engages in international standards activity, including longtime liaison efforts with ISO and contributions to ISO 20022, a leadership role in the Remittance Coalition set up by the U.S. Federal Reserve, and Memoranda of Understanding with ASC X9, BIAN and EPASOrg/nexo.
The Forum welcomes additional members to join in all its activities. The Forum also hosts a free IFX Discussion Forum, where knowledgeable Forum members and other subject matter experts will answer IFX-related questions from the public.
About the IFX Forum
Founded in 1997, the Interactive Financial eXchange (IFX) Forum is an international not-for-profit industry association whose mission is to develop IFX and promote its adoption as an open, interoperable standard for financial data exchange, suitable for use by all sectors of the financial services industry. The IFX Forum also promotes interoperability of industry standards by working cooperatively with other standards organizations and consortia.
Forum membership is open to all organizations interested in contributing to the development of open financial standards. Forum members include financial institutions, hardware, software and service firms, and related non-profit groups. IFX Forum Working Groups, in concert with an Architecture Committee to coordinate their efforts, develop open Internet-compatible messages for all sectors of the financial services industry. More information about IFX and the benefits of IFX Forum membership can be found at www.IFXForum.org.

HedgeThink.com is the fund industry's leading news, research and analysis source for individual and institutional accredited investors and professionals