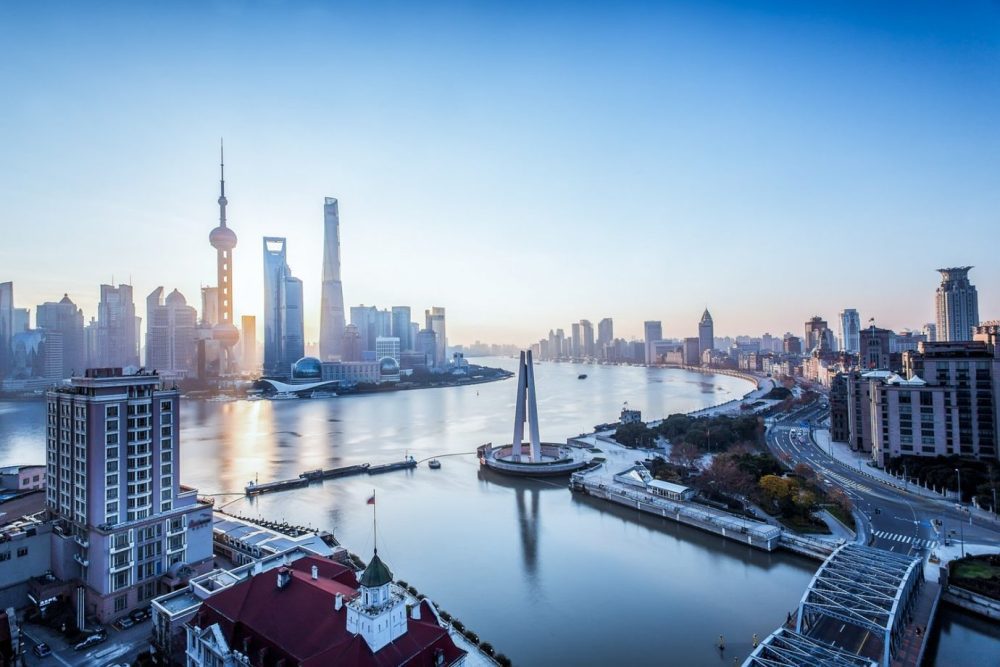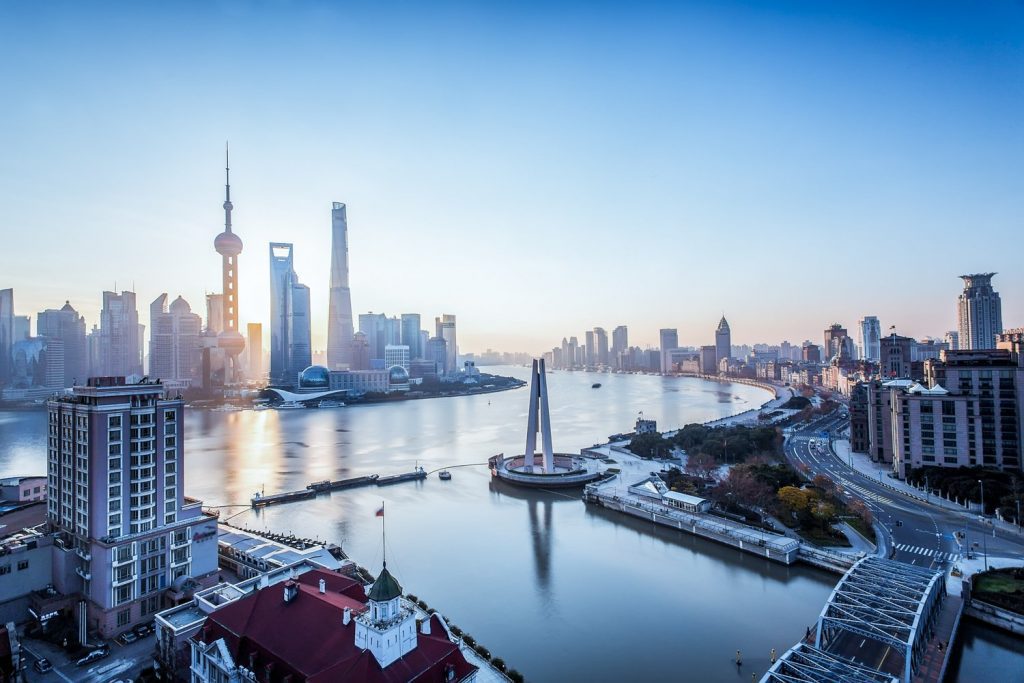 2018 saw broad based decline in Asian markets and a reduction in the demand for Asia focused managers. However, industry experts remain sensitive to the political landscape and the potential near term impact of trade policies by the US, China and other prominent global trading partners. Moreover, they believe that this declining trend will reverse, and that the reversal will be one of the strongest trends over the next decade.
"We expect growth from both the investor side and the hedge fund side," recently mentioned Donald A. Steinbrugge, founder and CEO of Agecroft Partners, a global hedge fund consulting and marketing firm. Last year, the International Monetary Fund reported that two thirds of world economic growth over the next 5 years will come from Asia. At the same time, valuations of equities on a number of Asian markets trade significantly below valuation levels of European and U.S. markets.
"Many of the Asian markets are dominated by retail investors creating pricing inefficiencies that are ripe to be captured by hedge fund managers. With the growing Asian markets, we are seeing an enormous expansion of wealth that will be looking for investment ideas to deploy their capital. For many U.S. based hedge fund managers, their global marketing strategy has been primarily focused on Canada, Switzerland and the UK. Over the next decade this will expand drastically to include Singapore, Hong Kong, Japan, Australia, and Korea among other countries." he concluded.
And while the industry looks at Asia, a large number of major hedge funds are shutting down
The hedge fund industry is highly competitive with approximately 15,000 funds. Fund managers are constantly seeking improvements to gain a differential advantage over their competitors in identifying and capturing inefficiencies in the marketplace. We have seen many prominent hedge fund managers with strong brand names and long, successful track records, experience poor performance over the past few years. It is unlikely that institutions will give these brand name managers the leeway they once would.
The industry is so competitive today that managers resting on the laurels of previous years will struggle to retain assets. The increase in volatility in the capital markets in 2018 will magnify the dispersion in performance among managers in similar strategies and accelerate redemptions for the underperformers. Many of these celebrity managers will need to reinvent themselves in this arms race for alpha. Those who don't should prepare themselves for outflows which could eventually result in the fund either closing or converting to a family office.
Don is the Founder and CEO of Agecroft Partners, a global hedge fund consulting and marketing firm. Agecroft Partners has won 36 industry awards as the Hedge Fund Marketing Firm of the Year.
Don is also chairman of Gaining the Edge-Hedge Fund Leadership Conference, consider one of the top conferences in the hedge fund industry. All profits from the conference are donated to charities that benefit children.
Highlighting Don's 34 years of experience in the investment management industry is having been the head of sales for both one of the world's largest hedge fund organizations and institutional investment management firms. Don was a founding principal of Andor Capital Management where he was Head of Sales, Marketing, and Client Service and was a member of the firm's Operating Committee. When he left Andor, the firm ranked as the 2nd largest hedge fund firm in the world. Previous to Andor, Don was a Managing Director and Head of Institutional Sales for Merrill Lynch Investment Managers (now part of Blackrock). At that time MLIM ranked as one of the largest investment managers in the world. Previously, Don was Head of Institutional Sales and on the executive committee for NationsBank Investment Management (now Bank of America Capital Management).

HedgeThink.com is the fund industry's leading news, research and analysis source for individual and institutional accredited investors and professionals