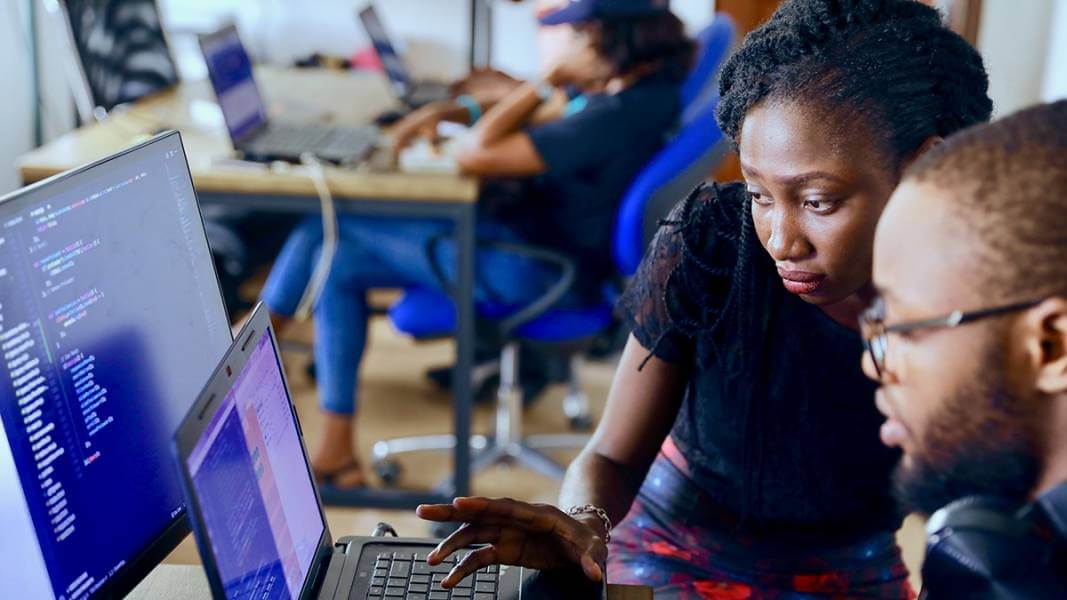 No matter the industry or company size, every entrepreneur wants to succeed in business. Although there are different meanings to success, one sign that a brand is headed in the right direction is growth. When a company expands into new markets, it's an indication that they've put a lot of time, money, and effort into its products and services to accommodate a broad audience. A successful expansion improves brand awareness, diversifies them from the competition, and increases the potential for more revenue.
Unfortunately, expansions don't happen overnight. It's a transition that takes efficient planning, execution, and time to master. Luckily, business owners can do things to make reaping the benefits of expanding into new markets easier. Continue reading to learn more.
Re-Evaluate Your Target Audience
Brands must be consumer experts to be successful. If you don't know much about who you're selling to or what their needs are, it's harder to prove why your company is worth doing business with. When you expand into new markets, your products and services have the potential to reach new audiences.
The differences in location, age, salary, races, cultures, and lifestyles present diverse needs that your brand must accommodate to succeed. Such adjustments might include altering the types of products and services offered in a particular region, modifying your marketing strategies, or changing the price to remain competitive and affordable.
Review Local, Federal, And International Business Laws
You can't just wake up one day and decide you're going to expand your business to a new market without considering the legal requirements. As each city, state, and country has its own laws about business practices; entrepreneurs must familiarize themselves with the differences. From paying taxes and issuing payroll to manufacturing and distribution, businesses that fail to comply will face consequences.
Before expanding your business, educate yourself on the differences in practice in the regions you intend to move into. Since understanding business law can be a long, tedious and complicated task, it's often best to consult with outside experts like attorneys and human resource experts for assistance.
Secure Your Finances
Expanding into new markets creates the potential for financial growth, but it's not an instantaneous occurrence. Before you start generating revenue, you'll have to invest money – and lots of it. Expansions require more extensive marketing, manufacturing, employee, and overhead expenses. If you don't have the means to cover these costs, productivity slows, and potential sales decline.
Business owners must evaluate whether or not they're financially secure enough to take on the increased costs of an expansion. They should develop solid financial management practices and work to secure more capital. Following a budget, eliminating unnecessary spending, reducing debt, improving business credit, and applying for grants and loans are all sufficient ways to get the financial resources you need.
Put Together A Team
While your business may have run effectively with the team you have now, an expansion will undoubtedly call for more assistance. Before offering your products and services to a new market, you should put together a team to keep up with the quality of service and demand. Keep in mind that hiring outside of your current location is different.
As you create positions and search for potential applicants, the first step is to ensure that you're complying with employment laws where they reside. Secondly, you want to consider skills and characteristics like technical savviness and self-management, especially when hiring remote employees. Finally, create a cohesive onboarding process and workflow that keeps everyone on the same page working towards the same goal.
Whether you're introducing a new product or service, opening a brick-and-mortar establishment in a new location, or tapping into the global market, expanding your brand has many benefits. Be that as it may, succeeding in a new market is a significant transition that ultimately impacts every aspect of your business. Ultimately, business owners are encouraged to take their time in developing strategies like those listed above to ease the process.

HedgeThink.com is the fund industry's leading news, research and analysis source for individual and institutional accredited investors and professionals