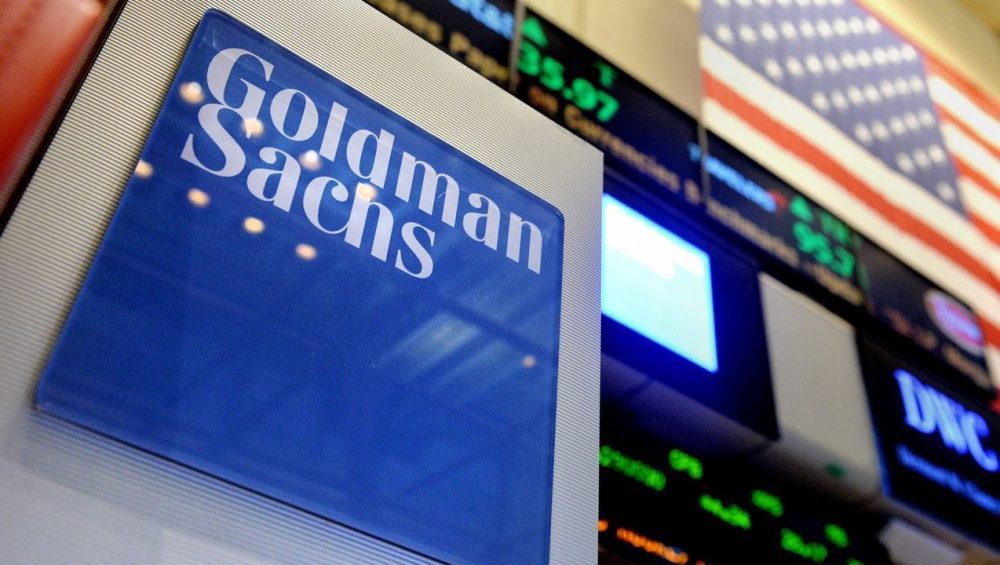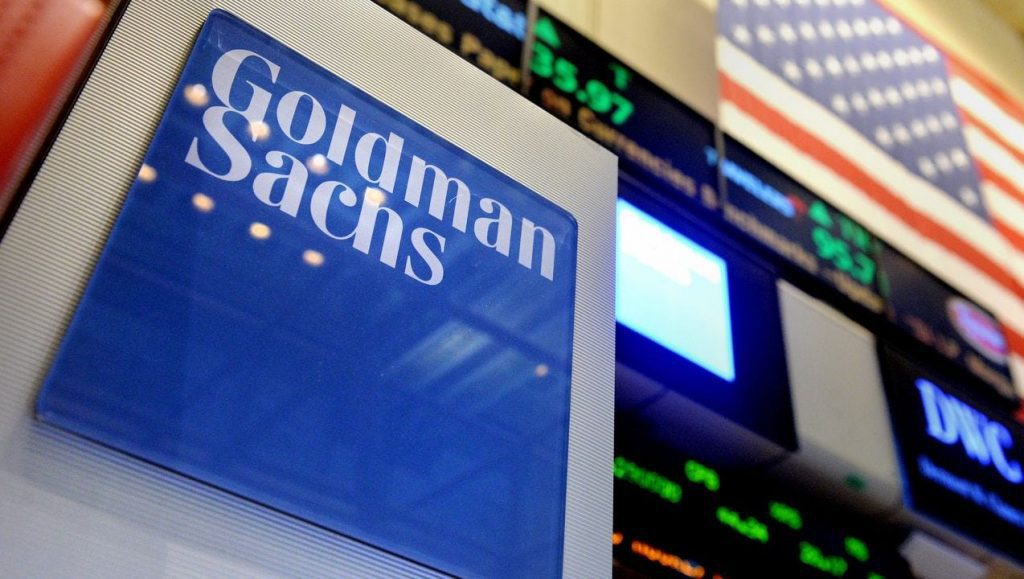 Goldman Sachs has dominated the latest mergers and acquisitions (M&A) league table of the top 10 financial advisers for the consumer sector based on deal value in the first half (H1) of the year, according to GlobalData, the data and analytics company.
The investment bank, which usually accounts for high activity on M&A deals, advised on 24 deals worth a combined US$43.4bn, including the big ticket deal of  Merlin Entertainments' acquisition by KIRKBI Invest, Blackstone and Canada Pension Plan Investment Board (CPPIB) for US$7.56bn.
According to GlobalData, which tracks all M&A, private equity/venture capital and asset transaction activity around the world to compile the league table, Credit Suisse trailed Goldman Sachs with 12 deals worth US$35.4bn. Despite advising on 12 deals, Deutsche Bank stood third with US$29.1bn.
Nagarjun Sura, Financial Deals Analyst at GlobalData, says: "Latham & Watkins emerged as the top legal adviser in the consumer sector, mainly driven by its involvement in Eldorado Resorts' acquisition of Caesars Entertainment for US$17.3bn. Though Kirkland & Ellis advised on the highest number of deals among the top 10 advisers, it remained at second position in value terms due to its involvement in low-value transactions." 
The consumer sector saw an 8.5% plunge in deal value from US$170.3bn in H1 2018 to US$155.7bn in H1 2019. Deal volume, however, witnessed a 39.46% increase from 1,835 in H1 2018 to 2,559 in H1 2019.
Goldman Sachs, which topped the consumer league table of M&A financial advisers, came in first position in GlobalData's recently released global league table of top 20 M&A financial advisers.
Latham & Watkins tops list of top 10 M&A legal advisers
UK-based law firm Latham & Watkins led the chart of top 10 legal advisers in terms of value. It provided legal services for 21 deals worth a combined US$37.0bn. Kirkland & Ellis advised on 32 deals worth US$28.2bn. In the global league table of top M&A 20 legal advisers, Latham & Watkins secured eighth position while Kirkland & Ellis stood at second position.

HedgeThink.com is the fund industry's leading news, research and analysis source for individual and institutional accredited investors and professionals