State Street Global Exchange today released the results of the State Street Investor Confidence Index (ICI) for November 2017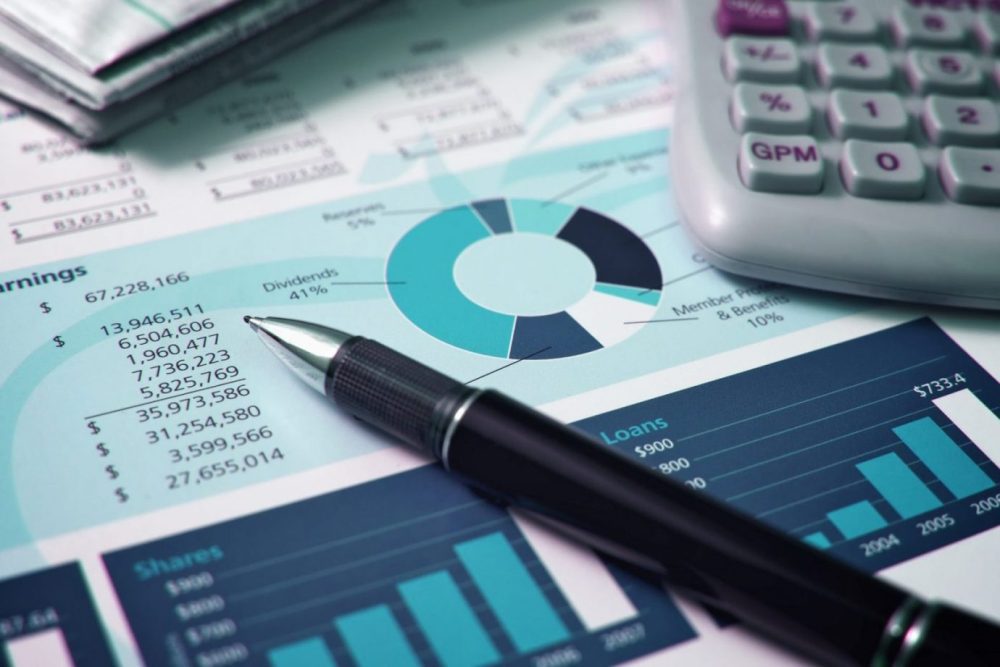 The Global Investor Confidence Index decreased to 97.1, down 1.0 point from October's revised reading of 98.1. The minor decline in global sentiment was driven largely by a 12.0 point drop in the European ICI to 81.0. By contrast, the North American ICI rose by 3.7 points to 102.6 and the Asian ICI increased by 1.0 point to 97.5.
The Investor Confidence Index was developed by Kenneth Froot and Paul O'Connell at State Street Associates, State Street Global Exchange's research and advisory services business. It measures investor confidence or risk appetite quantitatively by analyzing the actual buying and selling patterns of institutional investors. The index assigns a precise meaning to changes in investor risk appetite: the greater the percentage allocation to equities, the higher risk appetite or confidence. A reading of 100 is neutral; it is the level at which investors are neither increasing nor decreasing their long-term allocations to risky assets. The index differs from survey-based measures in that it is based on the actual trades, as opposed to opinions, of institutional investors.
"While tax reform prospects likely helped boost investor confidence in the US, rising political uncertainty and worries over tighter monetary conditions likely drove down sentiment in Europe," commented Rajeev Bhargava,  managing director and head of Investor Behavior Research, State Street Associates. "It will be interesting to follow the path of investor confidence in the wake of failed coalition talks in Germany."
"Global risk appetite remains broadly subdued. While the decline in sentiment was more acute in Europe, Asian sentiment has also taken a hit, as rising concerns about Chinese debt outweighed the potential benefits of cash injections by the People's Bank of China," commented Kenneth Froot.
State Street Corporation (NYSE: STT) is one of the world's leading providers of financial services to institutional investors, including investment servicing, investment management and investment research and trading. With $32.1 trillion in assets under custody and administration and $2.67 trillion* in assets under management as of September 30, 2017, State Street operates in more than 100 geographic markets worldwide, including the US, Canada, Europe, the Middle East and Asia.

HedgeThink.com is the fund industry's leading news, research and analysis source for individual and institutional accredited investors and professionals